Reuters US Domestic News Summary
---
Reuters
|
Updated: 01-04-2023 05:25 IST | Created: 01-04-2023 05:25 IST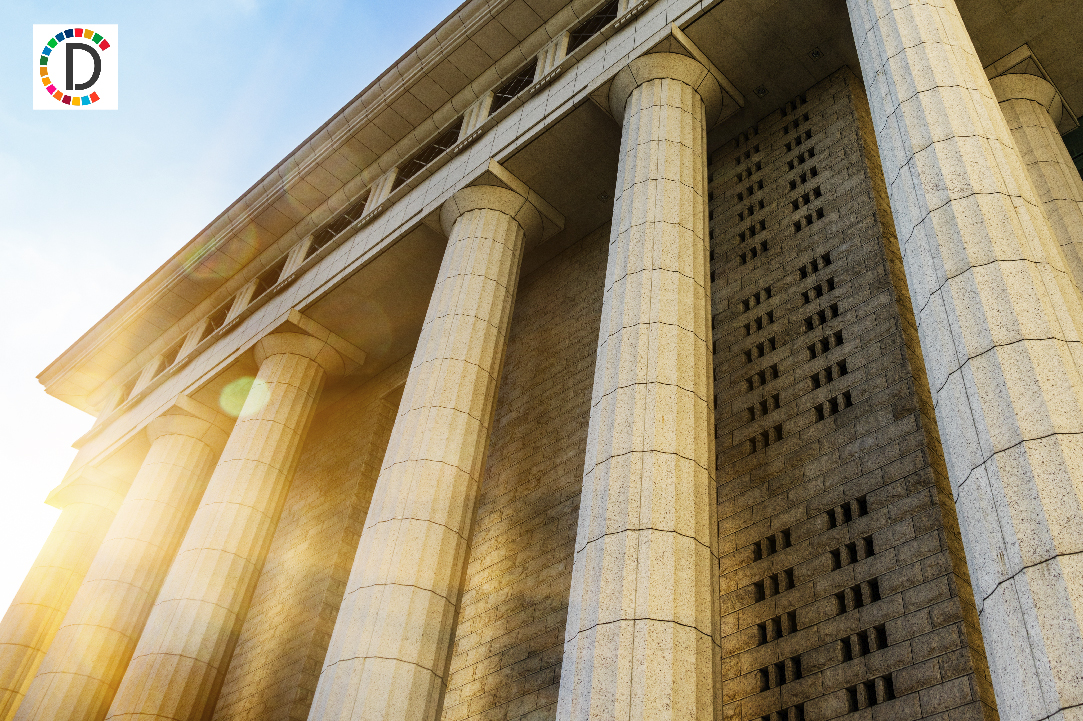 ---
Following is a summary of current US domestic news briefs.
US Justice Dept appeals Obamacare ruling blocking coverage mandate- White House
The U.S. Justice Department is appealing a decision by a Texas judge that blocked Obamacare's mandate that health insurance plans cover preventive care at no cost to patients, the White House said on Friday. U.S. District Judge Reed O'Connor in Fort Worth, Texas, on Thursday blocked the federal government from enforcing requirements that insurance plans cover preventive care, including screenings for certain cancers and pre-exposure prophylaxis against HIV (PrEP).
Trump to face criminal charges in Stormy Daniels hush money probe
Donald Trump is due to be fingerprinted and photographed in a New York courthouse next week as he becomes the first former U.S. president to face criminal charges in a case involving a 2016 hush money payment to porn star Stormy Daniels.
Trump's expected appearance before a judge in Manhattan on Tuesday, as the Republican mounts a bid to regain the presidency, could further inflame divisions in the United States. A New York judge in a document unsealed on Friday authorized Manhattan District Attorney Alvin Bragg, a Democrat, to make the charges public, but it was not clear when he would do so.
Delaware jury to decide if Fox is liable for defaming Dominion
A jury will decide whether Fox Corp defamed Dominion Voting Systems with false vote-rigging claims aired by Fox News after the 2020 U.S. election, a Delaware judge ruled on Friday, dealing a setback to the media company that had sought to avoid a trial in the $1.6 billion lawsuit. Delaware Superior Court Judge Eric Davis denied motions from Fox and partially granted Dominion motions to resolve the issue of defamation liability ahead of the scheduled April 17 trial date. The ruling puts the high-profile case in the hands of a jury that will determine whether Fox acted with actual malice and whether Dominion suffered any damages.
Boy Scouts insurers seek to delay $2.5 billion abuse deal, bankruptcy exit
A group of Boy Scouts' insurers on Friday asked a judge to delay the youth group's exit from bankruptcy to allow them more time to appeal a record-setting $2.46 billion settlement of sexual abuse claims. More than a dozen insurers, including Liberty Mutual Insurance Company, have said the Boy Scouts' bankruptcy settlement puts them on the hook for paying "thousands of invalid and questionable claims."
US Senator John Fetterman discharged from hospital after depression treatment
Democratic U.S. Senator John Fetterman has been discharged from hospital where he was treated for weeks for depression, his office said on Friday, adding he will return to the Senate mid-April. Fetterman's depression is now in remission, his office said in a statement, citing a doctor.
Biden visits tornado-hit Mississippi town
U.S. President Joe Biden on Friday consoled families of victims and toured scenes of devastation in a Mississippi town after storms last week killed 26 people and destroyed homes and property in Mississippi and Alabama. Biden and first lady Jill Biden drove through Rolling Fork, Friday afternoon, viewing the damage left by a powerful tornado that reduced many of the community's 400 houses to unrecognizable debris.
Stormy Daniels: Woman at center of Trump indictment is porn star-turned-ghostbuster
Adult film star Stormy Daniels has built a lucrative business empire around her alleged 2006 sexual encounter with former President Donald Trump and earned legions of fans for her breezy retorts to those who cast her as an immoral woman. Her popularity and profits appeared to get a boost with the news of Trump's indictment on Thursday in a case involving a $130,000 hush payment she received in the waning days of his 2016 election campaign.
Minnesota's 21-year age minimum for handgun carry permits struck down
A federal judge on Friday struck down a Minnesota law requiring a person to be at least 21 before obtaining a permit to carry a handgun in public, finding it violated the right to bear arms under the Second Amendment of the U.S. Constitution. The order by U.S. District Judge Katherine Menendez in St. Paul is the latest in a series of legal defeats for state gun control measures following a U.S. Supreme Court ruling last year expanding gun rights nationwide.
Tornado pummels Arkansas capital as huge storm front moves east
A fierce tornado blasted through Little Rock, Arkansas, on Friday, ripping away roofs and walls from many buildings, uprooting trees and flipping over vehicles, injuring at least a couple of dozen people. The University of Arkansas for Medical Sciences hospital, the state's only major trauma center, declared a level-1 mass casualty alert after the tornado struck Little Rock on Friday, according to Andrea Peel, a spokesperson for the facility.
Idaho bill would ban minors from travel for abortions without parental consent
Helping a minor cross state lines to terminate a pregnancy without her parents' consent would become a crime punishable by up to five years in prison under a bill passed Thursday by Idaho's Republican-dominated legislature. The bill would also allow a man who impregnates a woman - including rapists - as well as other family members to sue abortion providers.
(This story has not been edited by Devdiscourse staff and is auto-generated from a syndicated feed.)