EC's allotment of 'Shiv Sena' name, party symbol to Shinde faction is prospective decision, not retrospective: Maha Speaker
---
PTI
|
Mumbai
|
Updated: 16-05-2023 15:19 IST | Created: 16-05-2023 15:13 IST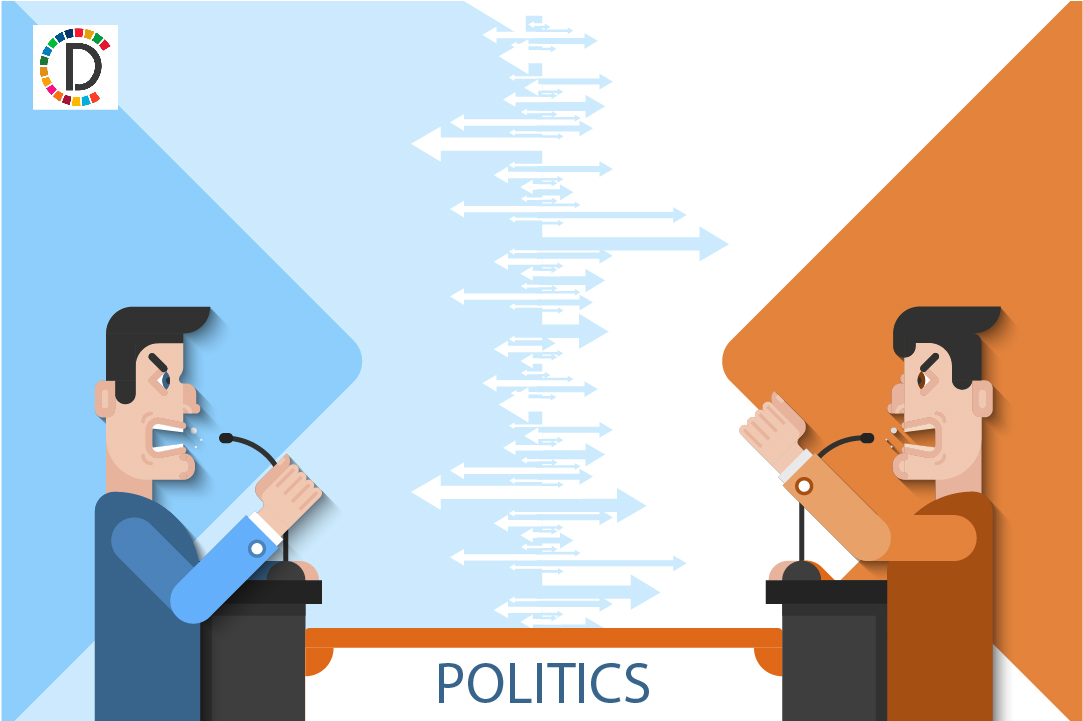 ---
Maharashtra Legislative Assembly Speaker Rahul Narwekar on Tuesday said the Election Commission's decision to allot the 'Shiv Sena' name and its symbol to the faction led by Chief Minister Eknath Shinde is a ''prospective'' decision and not restropective.
Speaking to reporters here after a meeting with some officials in the Vidhan Bhavan, Narwekar also said the decision on disqualification of 16 MLAs including CM Shinde will start from the point of which faction was representing the actual Shiv Sena in July 2022.
The Speaker on Monday also said that after the Supreme Court's May 11 verdict, he will have to first recognise in the House which faction of the Shiv Sena is the political party before going ahead with any other decision. In its verdict on the Shiv Sena-centric tussle that led to the fall of the Maha Vikas Aghadi (MVA) government in Maharashtra last year, the Supreme Court said it can't reinstate the then chief minister Uddhav Thackeray as he chose to resign without facing the floor test. Refusing to disqualify the 16 rebel Shiv Sena MLAs, including CM Shinde, the SC said it cannot ordinarily adjudicate disqualification petitions under the anti-defection law and directed Speaker Narwekar to take a decision on the pending matter within a "reasonable period".
Shinde was earlier a cabinet minister in the Uddhav Thackeray-led MVA government. In June 2022, Shinde and 39 other MLAs revolted against their party leadership, leading to a split in the Shiv Sena. Shinde later became the CM with the Bharatiya Janata Party's support.
While the two Sena groups, one led by Shinde and the other by Thackeray, have contested elections as different entities, they are not separately recognised in the Assembly. The Election Commission in February this year allotted the name 'Shiv Sena' and its poll symbol 'bow and arrow' to the group led by Chief Minister Shinde. Narwekar on Tuesday said, "As per the SC verdict, the starting point of the pleas would be deciding on which faction was representing the Shiv Sena in July 2022. Although the Election Commission of India has allotted the name Shiv Sena and its symbol to the Shinde faction, the decision is not retrospective. It is a prospective decision." "The Supreme Court has noted that the decision on which faction was representing Shiv Sena has to be decided by the Speaker," he added.
(This story has not been edited by Devdiscourse staff and is auto-generated from a syndicated feed.)