Give names of MPs for standing committees by Aug 14: Naidu to parties
PTI
|
New Delhi
|
Updated: 06-08-2019 22:10 IST | Created: 06-08-2019 22:10 IST
---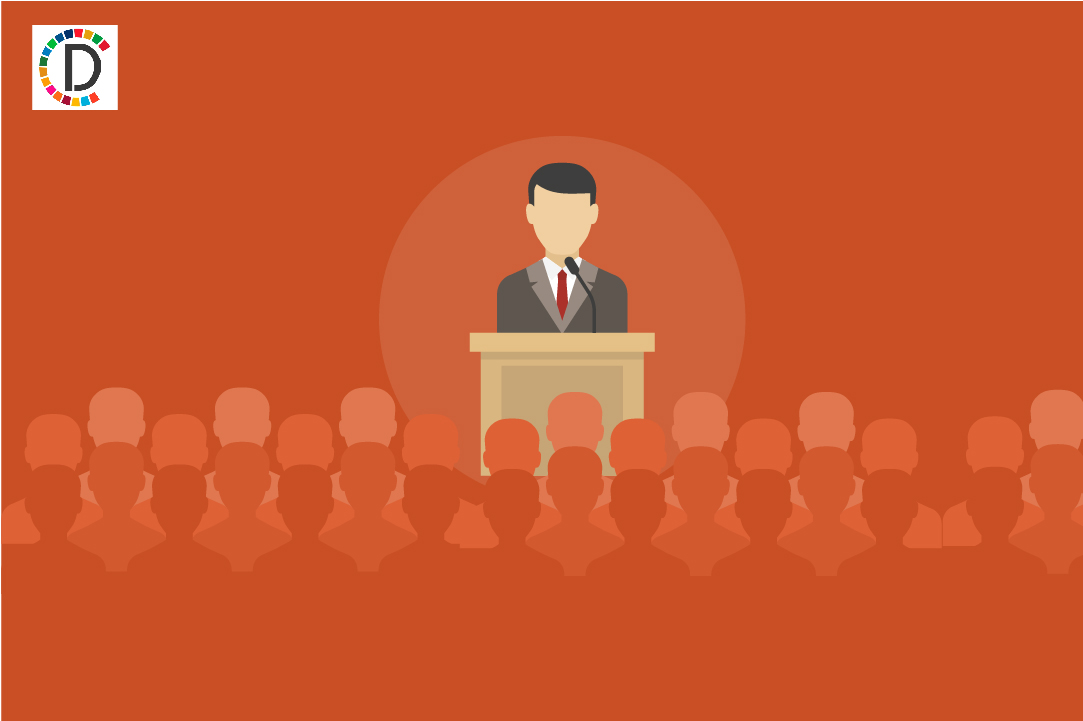 Rajya Sabha Chairman M Venkaiah Naidu on Tuesday asked all political parties to submit names of their MPs by August 14 for appointment as members of Parliamentary Standing Committees. Naidu also stressed that no names for the purpose would be accepted after the deadline.
The opposition has been unhappy that many bills were pushed by the government in Parliament without scrutiny by standing committees. Many leaders have been raising the issue in both the Houses. Naidu had on July 19 responded to the concerns saying that some of the parties have not sent the names of members for the committees despite reminders.
"Some of the important parties (number of seat wise) have not given name of their MPs for appointment to standing committees. All parties should give names of their MPs by August 14. I am giving one week for that after which no names would be taken," Naidu said in Rajya Sabha on Tuesday. Sources said eight department-related standing committees under the Rajya Sabha control are to be formed by August 14.
According to the sources, the government may propose in the Upper House on Wednesday sending of some bills to select committees.
---