EU activates crisis response to coordinate earthquake support in Turkey and Syria
---
Reuters
|
Updated: 07-02-2023 00:50 IST | Created: 07-02-2023 00:50 IST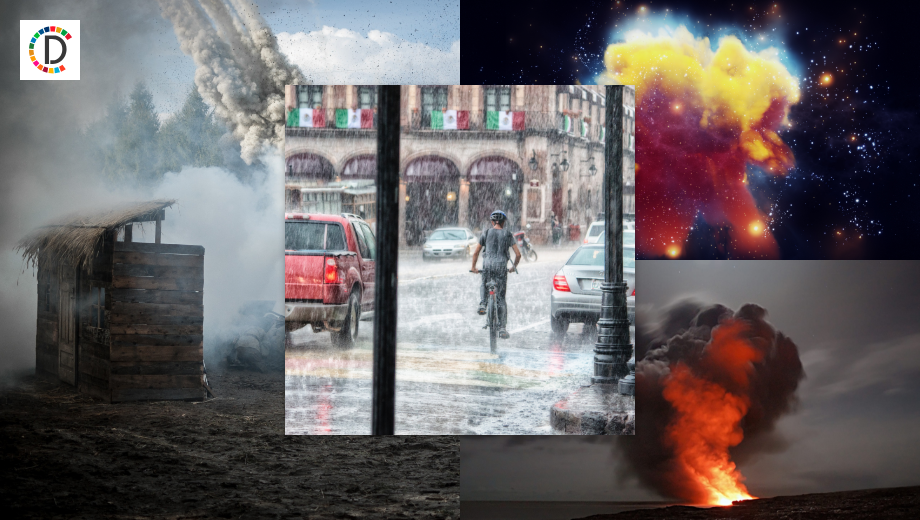 ---
The Swedish presidency of the European Union has activated the integrated political crisis response (IPCR) to coordinate EU support measures in response to the earthquake in Turkey and Syria, the EU Council said in a statement on Monday.
The IPCR arrangements strengthen the EU's ability to take rapid decisions when facing major cross-sectoral crises requiring a response at the EU level.
Through this mechanism, the presidency of the Council coordinates the political response to the crisis by bringing together EU institutions, member states and other key actors.
(This story has not been edited by Devdiscourse staff and is auto-generated from a syndicated feed.)