African countries must work together to address effects of climate change: Edgar Lungu
Devdiscourse News Desk
|
Lusaka
|
Updated: 12-04-2019 20:49 IST | Created: 12-04-2019 20:49 IST
---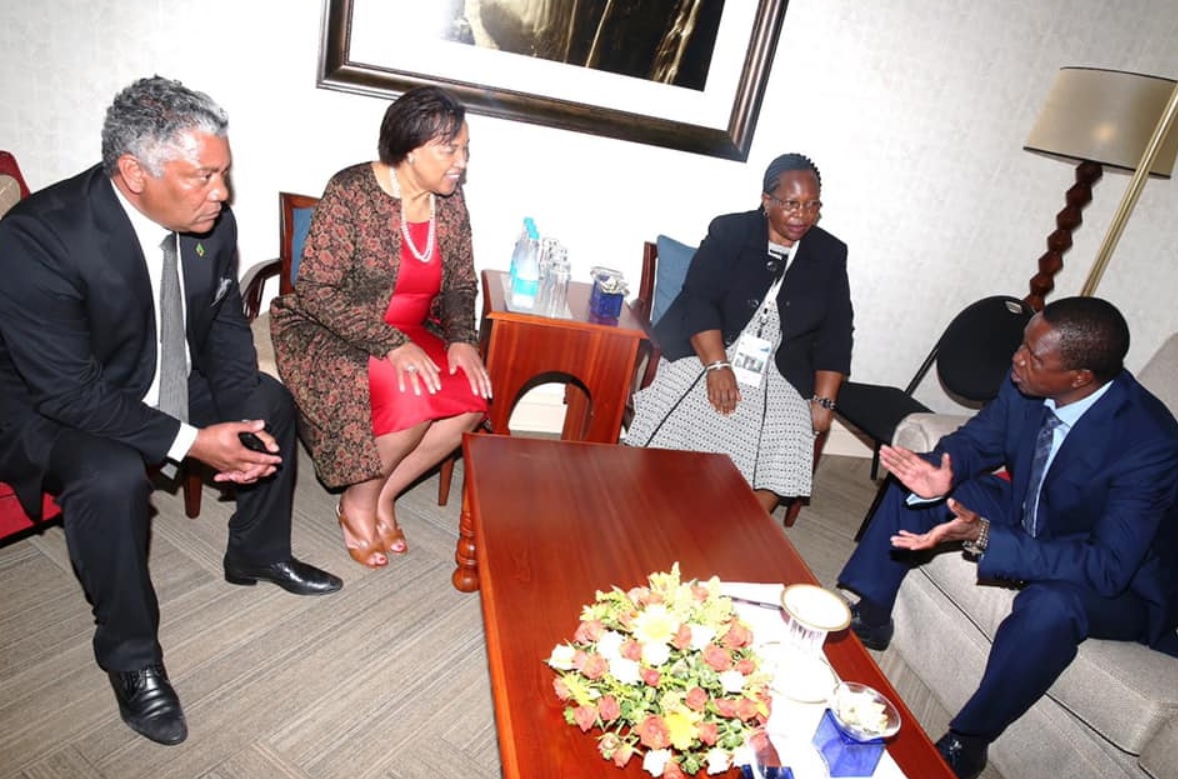 President of Zambia, Edgar Lungu has said that the effects of climate change require urgent attention due to distressing effects on food security.
Zambia's Head of State, Edgar Lungu has opined that the southern province has been affected by the insufficient rainfall while Northern Province has received excessive rainfall in the 2018/2019 farming season.
The devastating effects of the cyclone Idai on Mozambique, Zimbabwe and Malawi must be a wakeup call to all countries on the urgency to address climate change, the 62-year old Zambian politician added. He said this today when Commonwealth Secretary-General Patricia Scotland paid a courtesy call on him at State House, as reported by Lusaka Times.
According to him, all the African nations including other countries over the planet must work together to find out the lasting solution to the adverse effects of climate change, mainly on food security. On the other hand, Commonwealth's Patricia Scotland extolled Lungu for giving an elaborate speech when he addressed the 21st Commonwealth Law Conference in Livingstone recently.
Apart from citing the requirement of a green climate fund, Scotland said that Commonwealth is open to joining hands with the nations in finding a permanent solution to the effects of climate change.
Also Read: Zambia gets invitation from World Bank to be pilot location for human capital project
---