Uganda suffers climate change's adverse effects including loss of lives
Devdiscourse News Desk
|
Kampala
|
Updated: 15-05-2019 21:57 IST | Created: 15-05-2019 21:57 IST
---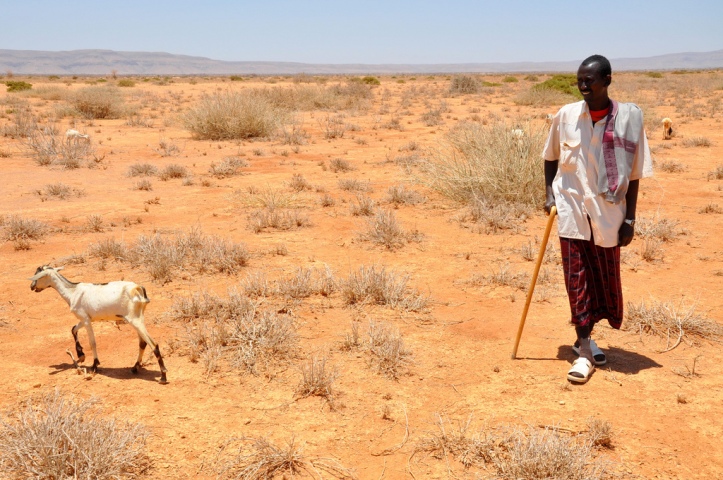 According to a top official of the Ugandan government, the landlocked country is now confronting adverse effects of climate change and the situation. This has led to the loss of lives and property that seems to be worsening constantly.
Most parts of Uganda are facing severe food insecurity like in the semi-arid north-eastern region also known as Karamoja, Musa Ecweru, Minister of State Minister for Relief and Disaster Preparedness opined while briefing Parliament on the situation in the country.
Eighty-five percent of the population in Karamoja are struggling to have a meal day and are adapting to eating wild fruits, according to him. Government figures issued early this month indicated that more than 3.5 million people in the eastern, north-eastern, northern parts of the country and in the cattle corridor were on the verge of starvation, as reported by Xinhua.
He attributed this to the unpredictable weather pattern where prolonged dry spells have led to crop failure and affected animals, adding that short and destructive rain season leads to loss of lives and destruction of property.
There are some measures that the country can take to reduce the frequency and severity of the intermittent weather patterns, Musa Ecweru cited. He further urged the country to prepare for climate change adaptation.
Also Read: Uganda ready to pay higher tariff for use of crude oil pipeline through Tanzania
---