More test cricket would be bonus for international cricketers: Beth Mooney
ANI
|
Melbourne
|
Updated: 15-05-2019 20:06 IST | Created: 15-05-2019 17:56 IST
---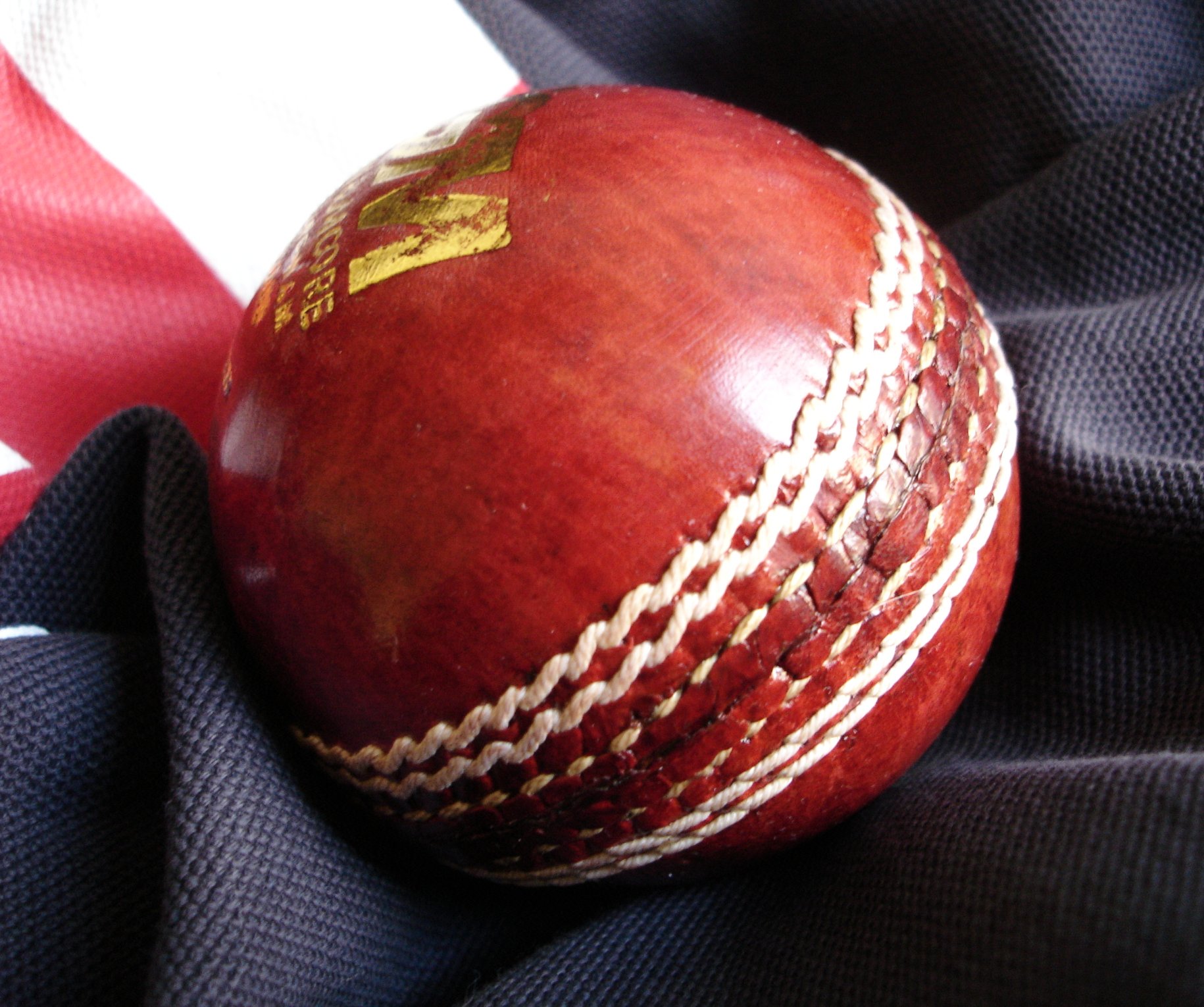 Australia women player Beth Mooney said more Test cricket would be a massive bonus for the international cricketers. "I think anything that would involve more Test cricket would be a massive bonus for us as international cricketers," Cricket.com.au quoted Mooney as saying.
Currently, only Australia women and England women play Test cricket and Mooney's comments came ahead of their Ashes series which is a multi-format contest and includes just one Test match along with three ODIs and three T20Is. However, Mooney asserted that there should be three Test matches instead of just one-off Test match but is optimistic about the future.
"At the moment, I think in terms of selling the game for women's cricket, the multi-format is probably what's working. Once more countries get on board, we might see more of the multi-format series across the nations," Mooney said. "Hopefully that means moving forward, that the Ashes series for the women could be three Tests instead of just one in the middle of a multi-format...maybe in five years it will be a full-blown Test series," she added.
Moreover, the 25-year old said that she looks forward to the Ashes series and then she went on to compare it with the one-day World Cup. "The Ashes series is always a big one. We really look forward to that, it's almost as big as a one-day World Cup and things like that," Mooney said.
Australia women will face England women for their first ODI clash at Grace Road in England on June 2.
---