Wrong to assume that sacked H-1B staffers have to leave America within 60 days: USCIS director
---
PTI
|
Washington DC
|
Updated: 28-03-2023 11:47 IST | Created: 28-03-2023 11:44 IST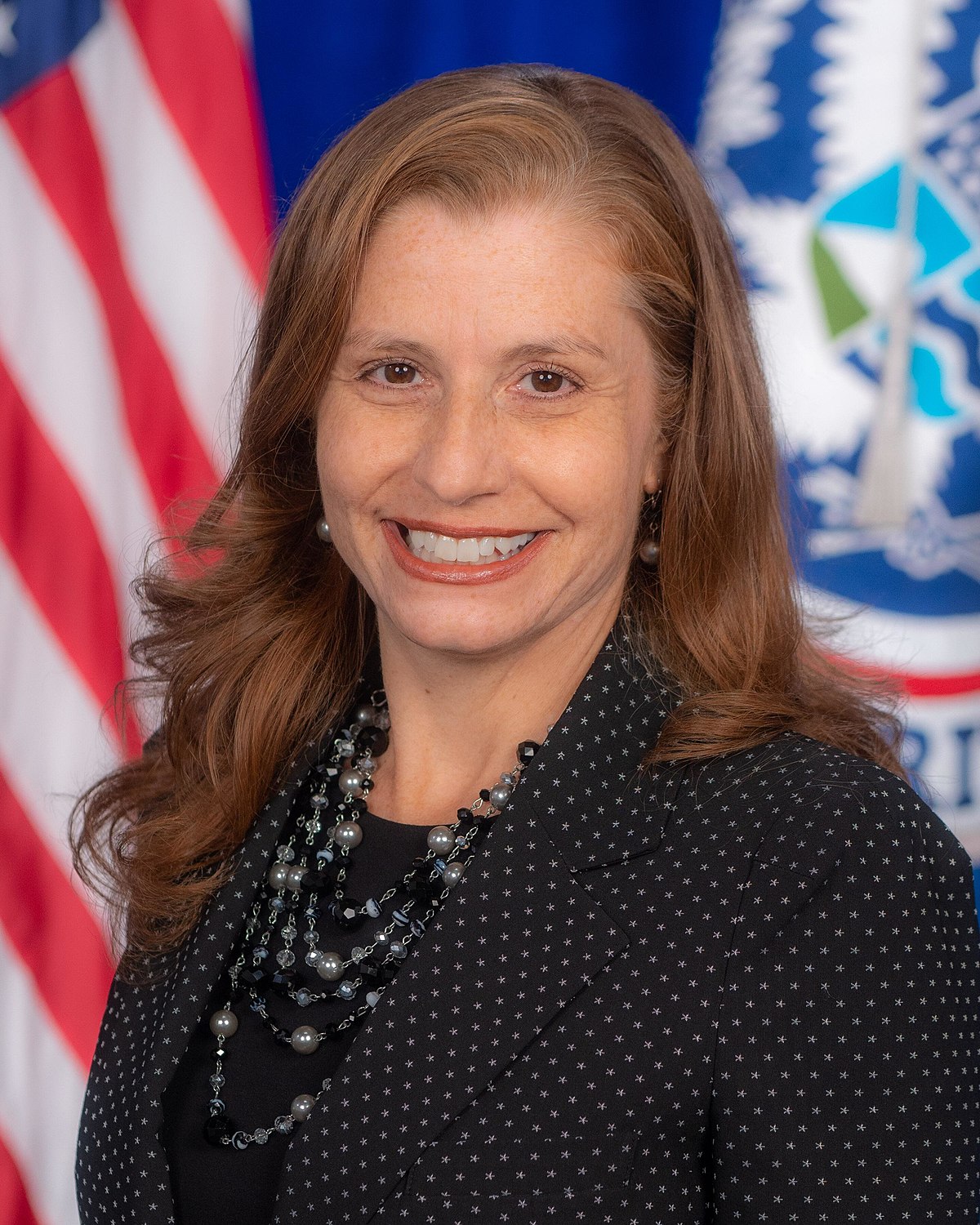 ---
Amid mass layoffs in the tech sector, the federal agency for immigration services has said it is wrong to assume that sacked workers holding the much-sought-after H-1B visas have to leave the country within 60 days, asserting they have multiple options to stay in the US.
The H-1B visa is a non-immigrant visa that allows US companies to employ foreign workers in speciality occupations that require theoretical or technical expertise.
Technology companies depend on it to hire tens of thousands of employees each year from countries like India and China.
In a letter to the Foundation for India and Indian Diaspora Studies, USCIS Director Ur M Jaddou said: ''When non-immigrant workers are laid off, they may not be aware of their options and may, in some instances, wrongly assume that they have no option but to leave the country within 60 days.'' The Foundation for India and Indian Diaspora Studies (FIIDS), which has been working for laid-off H-1B visa holders, recently wrote to USCIS about the impacts of recent technology sector layoffs and sought an increase to the up to 60-day grace period.
In the letter addressed to FIIDS director for policy and analysis strategy Khanderao Kand, the USCIS said it acknowledges the financial and emotional impact that job loss can have on employment-based non-immigrant workers and their families in the US.
''We are aware of the issue of involuntary terminations, especially in the technology sector,'' Kand said.
Thousands of highly skilled foreign-born workers, including Indians, in the US, have lost their jobs due to the series of recent layoffs at companies like Google, Microsoft and Amazon.
According to The Washington Post, nearly 200,000 IT workers have been laid off since November last year.
Industry insiders say that between 30 to 40 per cent of them are Indian IT professionals, a significant number of whom are on H-1B and L1 visas.
When a non-immigrant worker's employment is terminated, either voluntarily or involuntarily, they typically may take one of the four actions, if eligible, to remain in a period of authorised stay in the United States, the USCIS said.
Prominent among these include filing an application for a change of non-immigrant status and filing an application for adjustment of status.
They can also file an application for a ''compelling circumstances'' employment authorisation document or be the beneficiary of a non-frivolous petition to change employer, the USCIS said.
''If one of these actions occurs within the up to 60-day grace period, the nonimmigrant's period of authorised stay in the US can exceed 60 days, even if they lose their previous non-immigrant status.
''If the worker takes no action within the grace period, they and their dependents may then need to depart the United States within 60 days, or when their authorised validity period ends, whichever is shorter,'' the USCIS said in its letter.
It said that because the up to 60-day grace period is codified in the Department of Homeland Security regulations, extending it would require a regulatory change in compliance with the Administrative Procedure Act and could not be extended by USCIS through policy guidance.
Fortunately, most individuals facing job loss already have several options to remain in the US, while continuing their job search past 60 days, the USCIS wrote.
It said it recognises the contributions made to the United States by talented foreign-born workers, including in the STEM (science, technology, engineering and mathematics) fields.
''We will continue to monitor the technology sector layoffs and explore appropriate measures,'' Jaddou said.
In a statement, Kand said departing the US after layoffs has an immediate impact on the families of the laid-off H1B and their school-going children.
''Losing these professionals is also a brain drain impacting the future competitiveness of the US in emerging technologies. Hence, FIIDS has launched a multi-phase campaign from awareness building to jointly written letters to the USCIS with elected officials and other prominent organisations,'' the statement said.
FIIDS launched a media campaign in January to raise awareness about the issue.
In February, it launched a petition which received support from various prominent organisations like the US-India Strategic Partnership Forum, US-India Business Council, American Jewish Committee, and The Indus Entrepreneurs seeking an extension of the grace period.
''We appreciate the USCIS for clearly providing options for the laid-off H-1Bs. These official communications will improve the possibility for the H-1B holders to remain legally in the US. We will still work with the DHS to change the grace period,'' Kand said.
House of Representatives members Zoe Lofgren and Anna Eshoo, in their letter to USCIS, termed the departure of STEM professionals from the US a national security threat.
Congressman Raja Krishnamoorthi said that if retained, these laid-off professionals can develop innovative products and potentially start new businesses and create new jobs while advancing research across critical industries.
Recently, Senator Chuck Schumer told an Indian American audience that the issue can be addressed with a procedure change.
The ''White House Initiative on Asian Americans, Native Hawaiians, and Pacific Islanders'' under the Health and Human Services Department also recommended an extension of the H-1B grace period.
(This story has not been edited by Devdiscourse staff and is auto-generated from a syndicated feed.)