Infosys' new Oslo proximity centre to attract, re-skill and up-skill local talent
---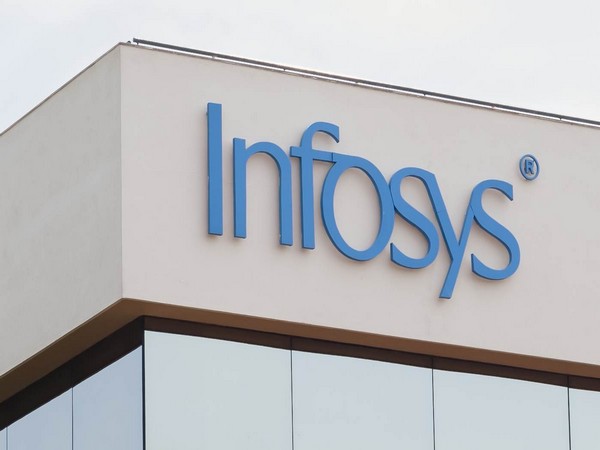 ---
IT giant Infosys has expanded its presence in the Nordic region with a new Proximity Centre in Oslo, Norway. This state-of-the-art facility will serve as a hub for attracting, re-skilling, and up-skilling local talent, enabling them to work on global opportunities leveraging cutting-edge technologies such as cloud computing, artificial intelligence (AI), Internet of Things (IoT), 5G, and software engineering.
"We are thrilled to fortify our presence in the Nordics with the new office in Oslo, Norway. This expansion demonstrates our commitment to delivering exceptional services to Norwegian clients while addressing their unique challenges and building next-generation solutions. With the new office in place, we aim to attract local talent and bring next-generation technology to Norwegian companies embarking on their digital transformation journey," said Anand Swaminathan, Executive Vice President & Global Industry Leader - Communications, Media and Technology at Infosys.
The new Proximity Centre in Oslo will enhance Infosys' ability to collaborate closely with its regional customers, including Telenor, one of the world's largest telecommunications companies, and DNB ASA, the largest bank in Norway. By forging deeper partnerships, Infosys aims to support these organizations in developing and strengthening next-generation solutions, propelling their digital transformation journeys forward.
By providing access to advanced technologies and global opportunities, the Proximity Centre will empower Norwegian professionals to develop expertise in key digital domains and contribute to the region's technological advancement.
Commenting on this development, Torbjørn Larsen, CIO Telenor Norway, said, "Telenor has chosen Infosys as one of our strategic partners in our digital transformation journey and we are pleased to see Infosys expanding its presence in the Norwegian market. We congratulate Infosys with their new office in Norway, an expansion that will provide a strong foundation for the collaboration between our two organizations. We look forward to continuing our digital transformation journey in partnership with Infosys."