China completes 300-village satellite TV project, hands over to Rwandan govt
Devdiscourse News Desk
|
Kigali
|
Updated: 25-05-2019 15:07 IST | Created: 25-05-2019 15:07 IST
---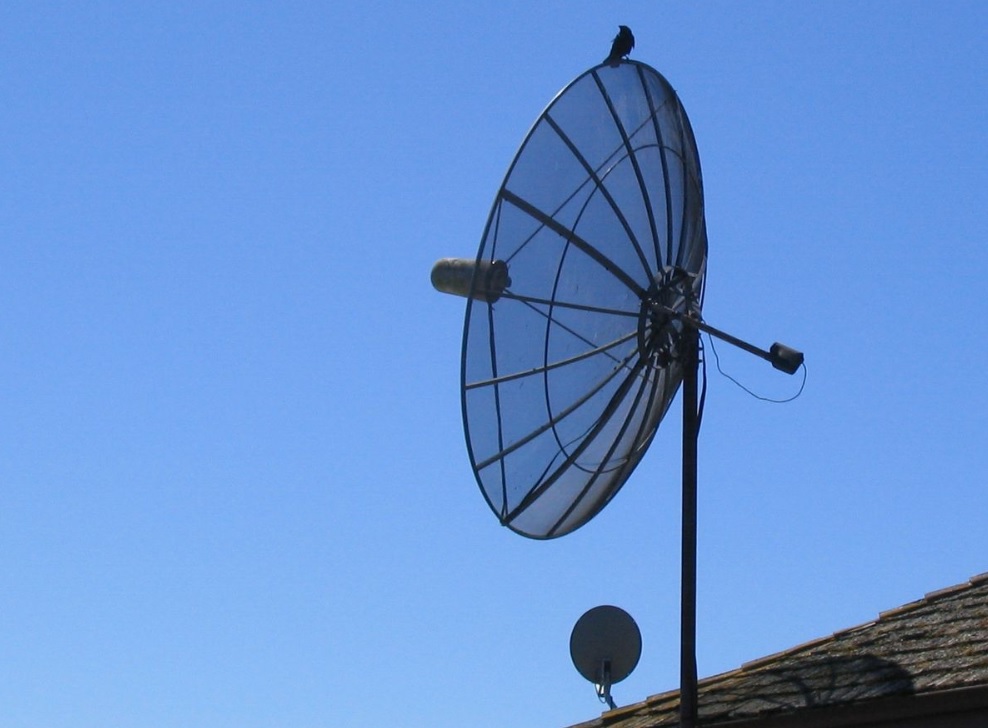 China and Rwanda signed a handover document on May 24 at a ceremony took place in Rulindo District in central Rwanda. China has successfully accomplished a village television project to ensure the people get access to satellite television.
The project of Access to Satellite TV for 10,000 African Village, part of the outcomes of the 2015 Forum on China-Africa Cooperation (FOCAC) summit, provides 300 Rwandan villages with free access to satellite TV. During the implementation, a total of 900 television sets, 6,000 decoder sets, 600 projectors, 600 solar panels have been installed countrywide, Jing Yuchang, Chief Executive Officer of StarTimes Media (Rwanda) Company Ltd. opined at the ceremony.
StarTimes, which carried out the project, has trained more than 120 Rwandan youth's engineers to help in the installation and maintenance of the equipment after the installation to ensure continuity of the project, Jing Yuchang said, as reported by Xinhua.
With the newly installed television sets and devices, a new world is opened for the beneficiaries who have access to all the information on agriculture, science and technology, education and etc., said Xing Yuchun, charge d'affaires of the Chinese Embassy in Rwanda. The project will expand their horizon, improve welfare, and provide more opportunities for a better life, especially for the promising younger generation, she added.
The influence and role of television have grown in Rwanda, but the penetration is low because of high costs of sets, lack of electricity and coverage access, Assumpta Ingabire, Permanent Secretary of Ministry of Local Government said.
This project will help Rwanda achieve a better nationwide TV penetration, and ensure wide access to TV through public TVs, said Ingabire. It helps local people to connect all over the world and will be helpful for people to receive more information, Rulindo mayor Emmanuel Kayiranga told Xinhua after the ceremony, Xinhua noted.
Also Read: Paul Kagame, Narendra Modi vow to boost bilateral ties between Rwanda, India
---