Southwest Airlines warns of quarterly loss after holiday meltdown
---
Reuters
|
Updated: 26-01-2023 22:45 IST | Created: 26-01-2023 22:45 IST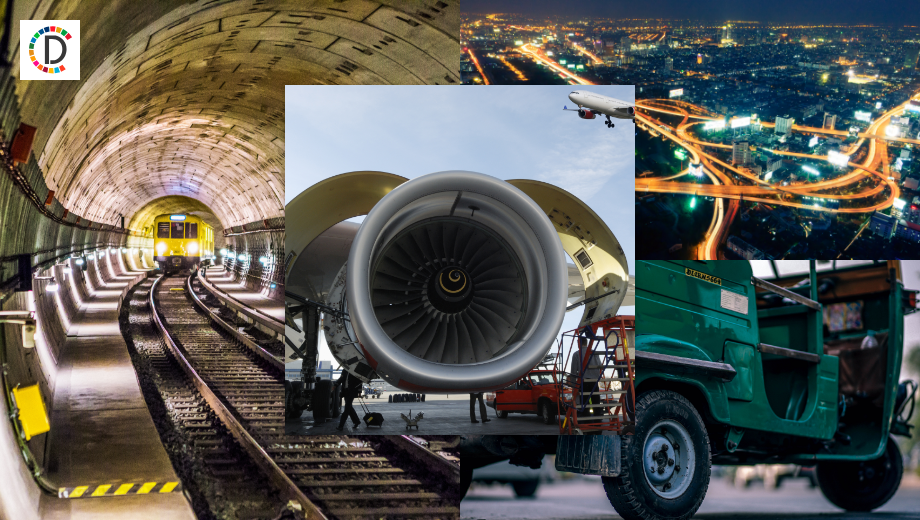 ---
Southwest Airlines Co on Thursday warned of a loss in the current quarter as passengers shunned the carrier in the immediate aftermath of a tech meltdown that forced it to scrap thousands of flights between Christmas and New Year's Eve. The forecast heaps more pain on the largest U.S. domestic carrier, which is facing regulatory scrutiny over its flight scheduling and handling of more than 16,700 cancellations that disrupted travel plans for about 2 million customers during a busy holiday season.
Analysts on average had expected the company to post a profit of 19 cents a share in the first quarter, Refinitiv IBES data shows. Southwest, which also reported a loss in the fourth quarter, estimates a revenue hit of between $300 million and $350 million in the first quarter.
The Dallas-based carrier also expects non-fuel operating costs in the March quarter to be higher than its previous estimate, in part due to extra pay it has offered to workers for dealing with the December meltdown. "Thus far in January 2023, the company has experienced an increase in flight cancellations and a deceleration in bookings, primarily for January and February 2023," Southwest said. But current booking trends for March were encouraging, it added.
The company's shares were down about 4.5% at $35.18 in midday trading. Operating revenue for the first quarter, when travel demand tends to slow after the holiday season, is expected to rise 20% to 24% against a period last year which was hit by the pandemic.
The company's under-fire chief executive, Bob Jordan, on Thursday again apologized for the mass cancellations, which were attributed to Southwest's outdated crew scheduling software. The software buckled under the weight of reassignments that had to be done after severe winter weather left the carrier's crew stranded all over the country.
Jordan, who took the airline's helm last February, told Reuters this month that the company was looking at all options to prevent a repeat. Southwest has hired consultancy Oliver Wyman to investigate the disruption and is working with General Electric Co to automate its crew scheduling systems in order to make it more reliable.
The company's board has set up a new Operations Review Committee to oversee management following the systems collapse. TECH INVESTMENTS
In a statement, Jordan said Southwest is "reexamining the priority" of technology and other investments planned in 2023. Southwest expects to spend about $1.3 billion this year on technology investments, upgrades, and system maintenance.
Christopher Raite, senior analyst at research firm Third Bridge, said the carrier has the balance sheet to fund the investments, but it needs to execute its plans. He said while a recessionary economic environment tends to make companies de-prioritize spending on technology, Southwest cannot afford to do that.
Southwest retained its capacity growth forecast for the first quarter, but revised upward estimates for the full year. Cowen analyst Helane Becker called the forecast "a cause for future concern," citing the carrier's operational issues in the past. The meltdown led to an adjusted loss of $226 million, or 38 cents a share, in the quarter through December, robbing it of the gains from booming holiday travel demand.
Rival carriers United Airlines and Delta Air Lines American Airlines have all reported higher-than-expected earnings for the quarter. Southwest said it suffered a revenue hit of $410 million and saw about a $390 million jump in operating expenses last quarter due to the flight cancellations.
For 2023, it still expects "solid" profit with year-over-year margin expansion.
(This story has not been edited by Devdiscourse staff and is auto-generated from a syndicated feed.)