Kiri Industries hopes Singapore court order to push its stake-sale deal with China-linked partner
---
PTI
|
New Delhi
|
Updated: 22-03-2023 17:19 IST | Created: 22-03-2023 16:55 IST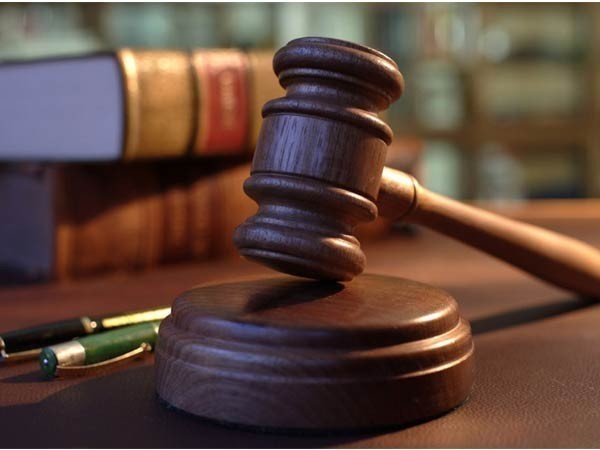 ---
Indian dye company Kiri Industries has expressed full confidence in the Singapore International Commercial Court's (SICC) decision and hopes its China-linked partner would honour the ''final outcome'' of an 8-year old dispute.
Kiri, a minority shareholder in Dystar, initiated a legal battle in 2015 against Senda, a subsidiary of China's largest dye firm Longsheng and Dystar's majority shareholder, accusing it of minority oppression through various actions in Singapore High Court.
In 2017, the suit was transferred to the SICC due to its international elements and in 2018, the court issued its judgement for the case, stating they accepted most of the instances of commercial unfairness raised by Kiri.
''We are delighted with how our suits have progressed through Singapore's courts to achieve a just outcome,'' said Manish Kiri, Chairman & Managing Director, Kiri Industries Limited.
On March 3, 2023, the SICC delivered the final valuation of stake in Kiri's joint venture company DyStar Global Holdings (Singapore) Pte Ltd.
The SICC increased Kiri's share valuation to USD 603.8 million from an earlier judgement of USD 481.6 million, acknowledging the extent of oppression suffered by the Indian dye company as a result of Senda International Capital's actions, Kiri Industry said in a statement.
The court has ordered Senda to purchase Kiri's 37.57 per cent shareholding in DyStar.
Senda's payment to Kiri of costs as well as the judgement order is still outstanding, and the Supreme Court of Singapore's Sheriff's Office has issued notices for the seizing of securities.
The SICC judgement on the buyout agreement between Kiri and Senda has come amid reports that Chinese and Indian regulators are vetting all acquisitions of corporate stakes on both sides.
PTI reported on March 17 that China's financial market regulators are monitoring the over valuation of India-listed companies which have business dealings with Chinese-origin firms in Asia.
''...the honouring of the buyout agreement by Senda is essential in fostering trust between Indian and Chinese businesses. As trade between two countries grows, companies must consistently demonstrate ethical business practices and fair treatment of all stakeholders, which is foundational to doing business globally,'' Kiri Industries said in its latest statement.
(This story has not been edited by Devdiscourse staff and is auto-generated from a syndicated feed.)