T'gana offers support to Odisha govt in rescue, relief ops over train accident
---
PTI
|
Hyderabad
|
Updated: 03-06-2023 21:00 IST | Created: 03-06-2023 21:00 IST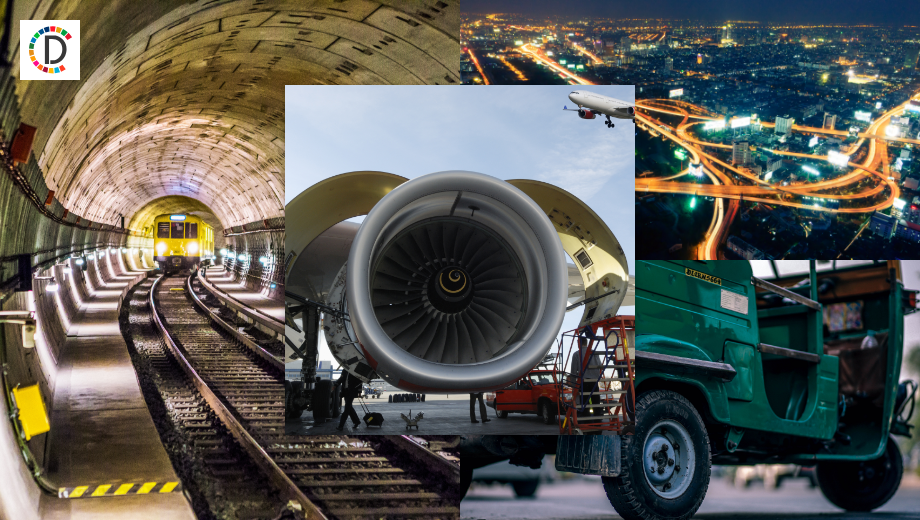 ---
The Telangana government on Saturday offerred support to the Odisha Government and the Railway authorities in rescue and relief operations relating to the ghastly railway accident that took place in Balasore district in Odisha. As per the directions of Telangana Chief Minister K Chandrasekhar Rao, the government contacted the Odisha Government and the Railway authorities and conveyed its readiness to extend all support, an official release said. According to General Manager, South Central Railways Secunderabad, as of now, there are no passengers from Telangana among the injured or among casualties. However, State officials are in constant touch with Railways, the release added. Meanwhile, Rao expressed shock and grief over the death of several people in the tragic train accident in Odisha. He regretted that it was a most unfortunate incident and expressed his deepest condolences to the bereaved families.
The Chief Minister requested the State and Union Governments to take steps to provide better treatment to the injured and extend adequate support to the families of those who lost their lives in the accident, an official release said.
Telangana IT Minister K T Rama Rao today expressed deep sorrow over the tragic train accident and conveyed condolence to the families who have lost their loved ones in the incident and asked ''What happened to the Anti Collision Devices?'' ''Aghast at the horrific train collision that killed 233 passengers and left many more wounded. My heartfelt condolences & prayers to all the families of the passengers who lost their loved ones and those affected. What happened to the Anti Collision Devices? This is indeed a tragedy of unheard proportions that should have never happened,'' Rama Rao tweeted.
Rama Rao, who was to release a report of the Telangana ITE&C department's performance for last year today, deferred the event to Monday.
''In light of the Tragic train accident, event has been deferred to Monday,'' he tweeted.
Union Minister for Culture and Tourism G Kishan Reddy, tweeted ''Saddened by the news of the loss of lives in the tragic train accident in Odisha. My thoughts are with the bereaved families and prayers for the early recovery of the injured.'' The accident involving three trains in Odisha's Balasore district on Friday killed 288 people and injured nearly 800 in one of the worst railway tragedies in the country.
(This story has not been edited by Devdiscourse staff and is auto-generated from a syndicated feed.)