Angola, France having bilateral consultations in Paris to promote biz in varied sectors
Devdiscourse News Desk
|
Luanda
|
Updated: 15-05-2019 22:05 IST | Created: 15-05-2019 18:42 IST
---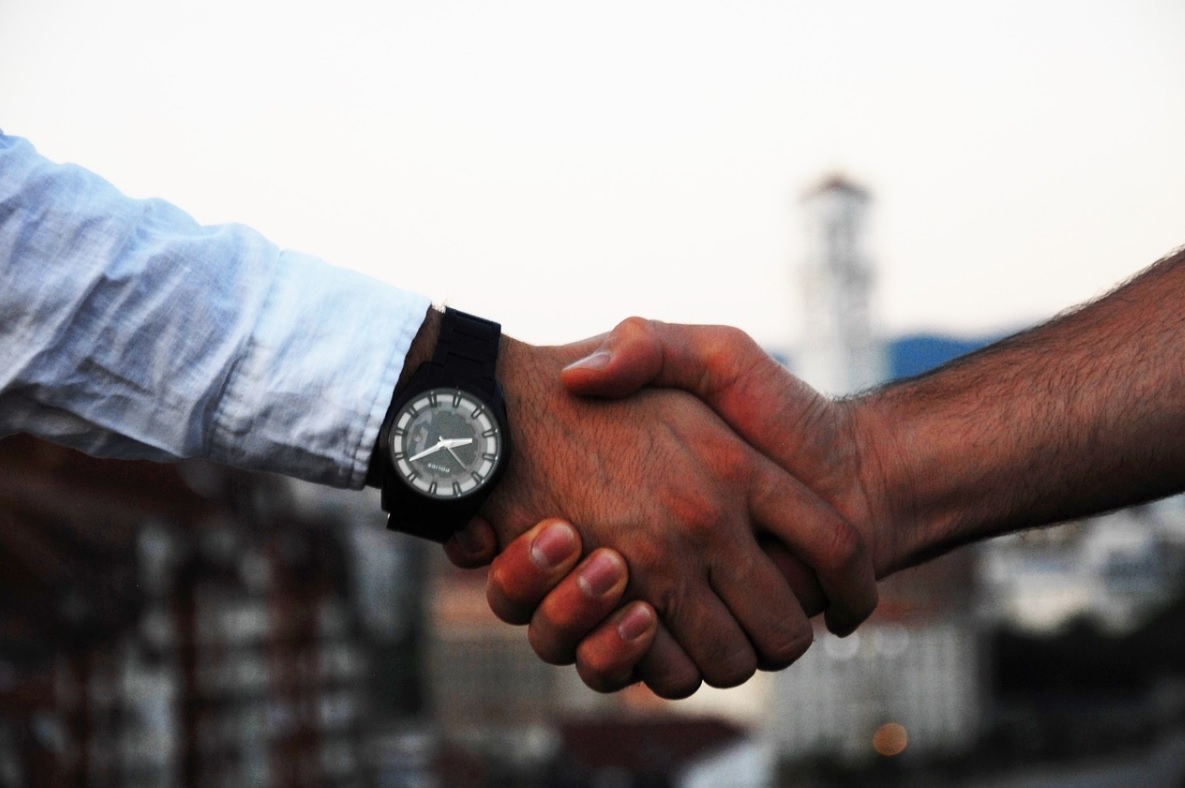 Angola and France are currently performing a two-day multi-sectoral and bilateral political consultation, as part of existing cooperation, mainly in the trade, finance and agriculture sectors.
The discussions are being held with a delegation headed by the Angolan Foreign Affairs minister, Manuel Augusto.
According to a press note from the Foreign Affairs Ministry that reached ANGOP on Wednesday, the meeting is due to discuss aspects linked to the existing economic partnership between the two nations and the political-military and social situation in the Democratic Republic of Congo, Central Africa Republic, Zimbabwe, Burundi among others.
The Angolan diplomat is also expected to hold several bilateral meetings on the sidelines of the event, with focus on the meeting with French counterpart, Jean-Yves Le Drian.
The bilateral relations between France and Angola were established in February 1976, following the European country's recognition of the African nation's independence in November 11 of 1975, creating in 1982 the basis for the reinforcement of bilateral cooperation through the signing of a general cooperation agreement.
The two countries hold cooperation in several sectors such as health, water, basic sanitation, higher education, training of cadres, science and technology, crude-oil, transport, trade, industry and telecommunication.
With inputs from agencies.
Also Read: $150K raised by UNHCR, Kenya Muslims to boost refugee education
---