$150K raised by UNHCR, Kenya Muslims to boost refugee education
Devdiscourse News Desk
|
Nairobi
|
Updated: 15-05-2019 18:22 IST | Created: 15-05-2019 18:22 IST
---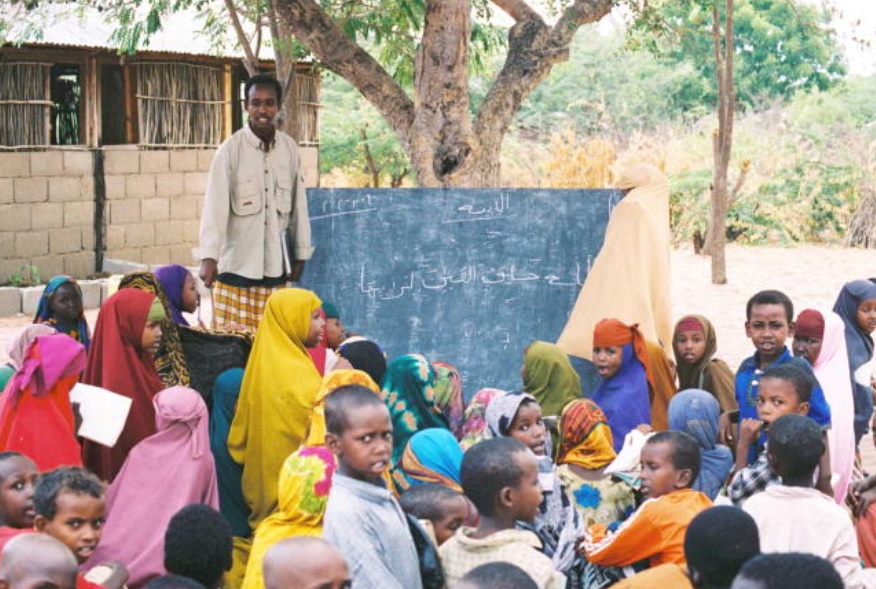 The United Nation refugee agency in association with the Supreme Council of Kenya Muslims announced on May 14 that they have successfully raised over 15 million shillings (USD 150,000) in two hours for refugee education in Kenya.
Fathiaa Abdalla, The United Nations High Commission for Refugees (UNHCR) Representative in Kenya opined the fundraising Iftar dinner was well attended by the government representatives, members of the diplomatic corps, inter-faith community leaders, and private sector businesses including community leaders, Xinhua noted.
"I was inspired by the refugee youth speakers at the dinner and was incredibly encouraged to see a diverse group of change-makers gather together for one evening to support the plight of people forced to flee by investing in their education," Abdalla said of the event which was held on Saturday evening.
Kenya is host to more than 450,000 refugees, 77 percent of whom are women and children. The majority of refugee children living in Kenya's Dadaab and Kakuma refugee camps in northern Kenya only have access to primary education.
More than two-thirds of refugee school-age children do not have access to secondary school and 87 per cent of refugee youth do not have access to tertiary education. Mohamed Affey, UNHCR special envoy for the Horn of Africa said the fundraising Iftar highlighted the unity and community spirit of Kenyans.
"Almost half of refugee school-aged children are not attending school in Kenya. Together, our community responded to this increasing crisis by donating generously to improve refugee access to education," he added, as reported by Xinhua.
Also Read: Upcoming China Trade Week in Kenya's Nairobi to create more biz opportunities
---