Grasim Industries Q1 net profit rises 27.6 pc to Rs 17.9 cr
PTI
|
New Delhi
|
Updated: 14-08-2019 18:17 IST | Created: 14-08-2019 18:17 IST
---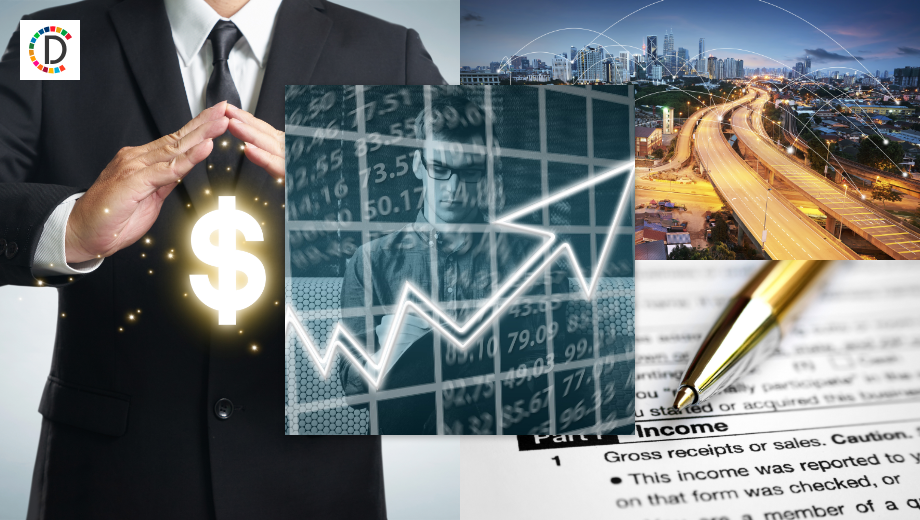 Grasim Industries Ltd, part of Aditya Birla Group, on Wednesday reported an increase of 27.66 per cent in its consolidated net profit to Rs 17.86 crore for the June quarter, driven by performance of its subsidiaries, UltraTech Cement and Aditya Birla Capital. The company had posted a net profit of Rs 13.99 crore during the April-June quarter a year ago, Grasim Industries said in a regulatory filing.
Its total income rose 12.72 per cent to Rs 19,091.85 crore during the April-June 2019 quarter, compared with Rs 16,937.33 crore in the year-ago period. "Consolidated Ebitda (earnings before interest, tax, depreciation and amortisation) at Rs 4,217 crore recorded a growth of 31 per cent year-on-year and PBT (before exceptional item) was up by 35 per cent YoY to Rs 2,814 crore driven by excellent performance of the company's subsidiaries, UltraTech Cement Limited and Aditya Birla Capital," it said.
Grasim Industries' total expenses stood at Rs 16,326.25 crore as against Rs 14,899.10 crore, a rise of 9.57 per cent. Its revenue from the cement business during the quarter stood at Rs 10,177.63 crore, up 14.35 per cent as compared with Rs 8,900.18 crore of the corresponding quarter last year.
Revenue from the viscose segment was Rs 2,509.11 crore, up 1.17 per cent as against Rs 2,231.38 crore a year ago. Revenue from the chemicals segment was Rs 1,503.49 crore, down 4.75 per cent as compared with 1,578.52 crore in the year-ago quarter.
The revenue from financial services stood at Rs 3,625.23 crore during the quarter, up 17.90 per cent as against Rs 3,074.76 crore in the corresponding quarter. Shares of Grasim Industries Ltd on Wednesday settled at Rs 734.65 apiece on the BSE, up 3.52 per cent from the previous close.
---