Sri Lanka uses part of Indian financial aid to buy textbooks for 4 million students
---
PTI
|
Colombo
|
Updated: 11-03-2023 19:02 IST | Created: 11-03-2023 19:02 IST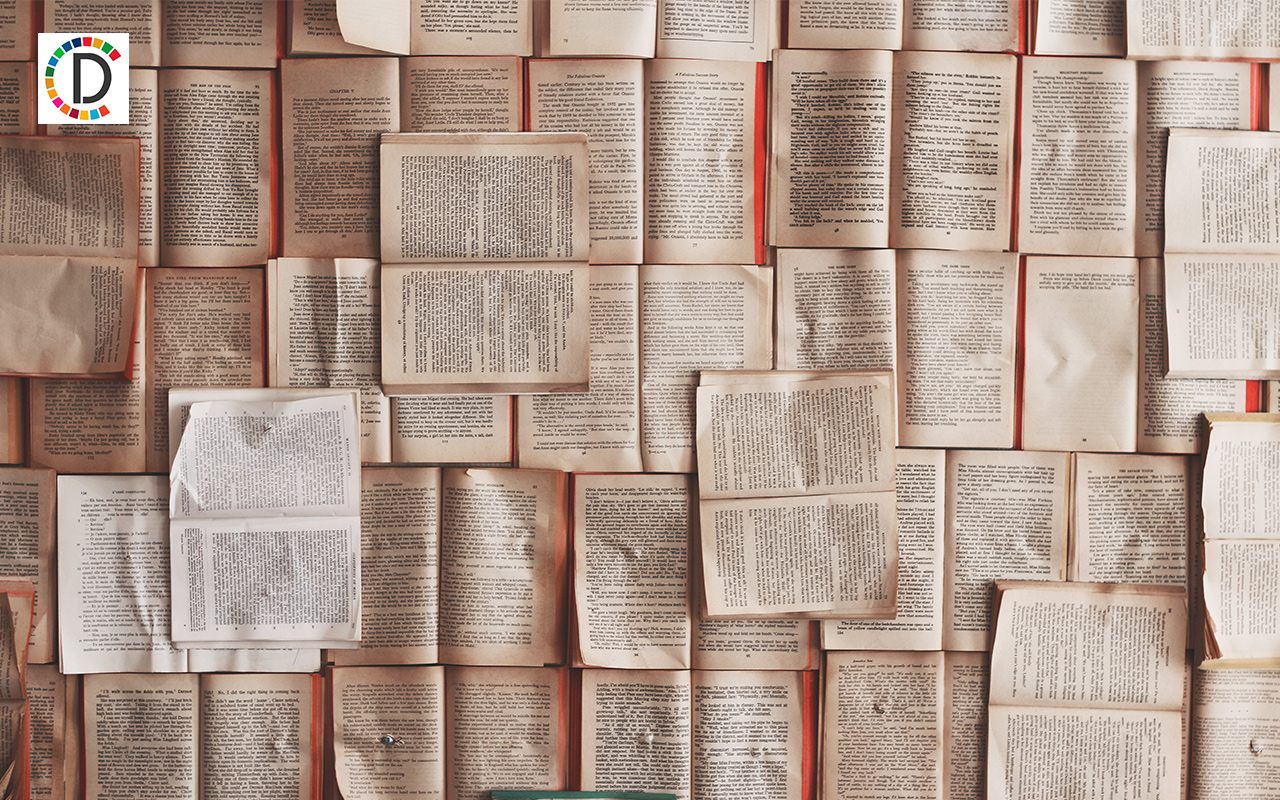 ---
Sri Lanka has used over USD 10 million from India's assistance of USD 1 billion to print nearly half of the textbooks for its four million young students, the Indian High Commission here said on Saturday.
India announced a USD 1 billion line of credit to Sri Lanka last year as part of its financial assistance to help the country deal with its economic crisis.
After an agreement to extend the line of credit was inked, Ministry of External Affairs (MEA) Spokesperson Arindam Bagchi had said India has always stood with the people of Sri Lanka and will continue to extend all possible support to the country.
"A concessional credit facility of USD 1 billion was extended to the Government of Sri Lanka by the Government of India in March 2022 for supply of essential items including food, fuel, medicines, industrial raw materials. Out of this facility, over USD 10 million has been used by SPC and private importers to procure printing paper and material from India," the High Commission here said.
"This is being used to print 45 per cent of textbooks required by 4 million young students of Sri Lanka for the academic year 2023," it said in a statement.
India and Sri Lanka enjoy a multi-faceted and multi-sectoral partnership. In line with its 'Neighbourhood First' policy, India's assistance to the people of Sri Lanka is extended in various forms, including through concessional credit facilities and lines of credit.
"Till date, lines of credit worth over USD 4 billion have been extended to Sri Lanka in diverse sectors including supply of essential items, petroleum, fertilisers, development of railways, infrastructure, defence sector and renewable energy," the statement said.
Sri Lanka was hit by an unprecedented financial crisis in 2022 that also sparked political turmoil in the island nation that led to the ouster of the all-powerful Rajapaksa family for now.
The Sri Lankan government in May declared a debt default on over USD 51 billion in the foreign loans – a first in the country's history.
Extending a much-needed lifeline to a neighbour in need, India gave financial assistance of nearly USD 4 billion to Colombo during the year.
(This story has not been edited by Devdiscourse staff and is auto-generated from a syndicated feed.)