Arrangements made in Kerala for students from riot-hit Manipur to continue education: CM Vijayan
---
PTI
|
Thiruvananthapuram
|
Updated: 27-09-2023 20:47 IST | Created: 27-09-2023 20:39 IST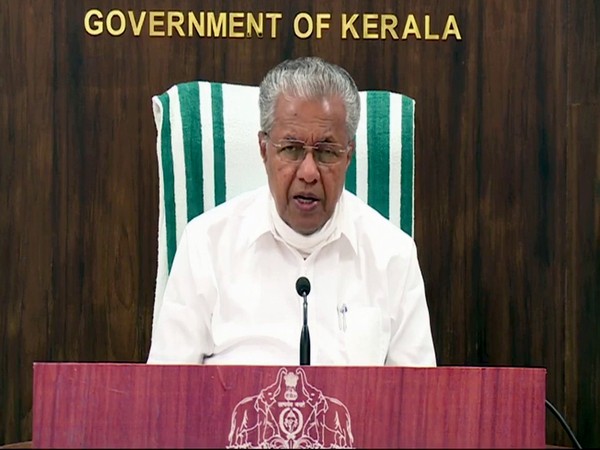 ---
Kerala Chief Minister Pinarayi Vijayan on Wednesday said that in solidarity with the riot-affected people of Manipur, arrangements have been made in the southern state for students from there to continue their higher studies.
The CM said the arrangements have been made in Kannur University, by admitting 46 Manipuri students in various undergraduate courses including law studies, post-graduate courses and doctoral research in the varsity's departments, campuses and affiliated colleges.
At a press conference here, he said that educational opportunities were being provided to these students, who lost their certificates during the riots, in Kerala's secular environment after holding discussions with various universities in Manipur.
More than 175 people have been killed and several hundreds injured since ethnic clashes broke out in the northeastern state on May 3, when a 'Tribal Solidarity March' was organised in the hill districts to protest against the majority Meitei community's demand for Scheduled Tribe status.
Meiteis account for about 53 per cent of Manipur's population and live mostly in the Imphal valley, while tribals, including Nagas and Kukis, constitute 40 per cent and reside mostly in the hill districts.
(This story has not been edited by Devdiscourse staff and is auto-generated from a syndicated feed.)