Providing water within 1 km still a big challenge in rural Uganda
Shadrak Kyobe
|
Updated: 31-07-2019 15:46 IST | Created: 10-05-2019 12:55 IST
---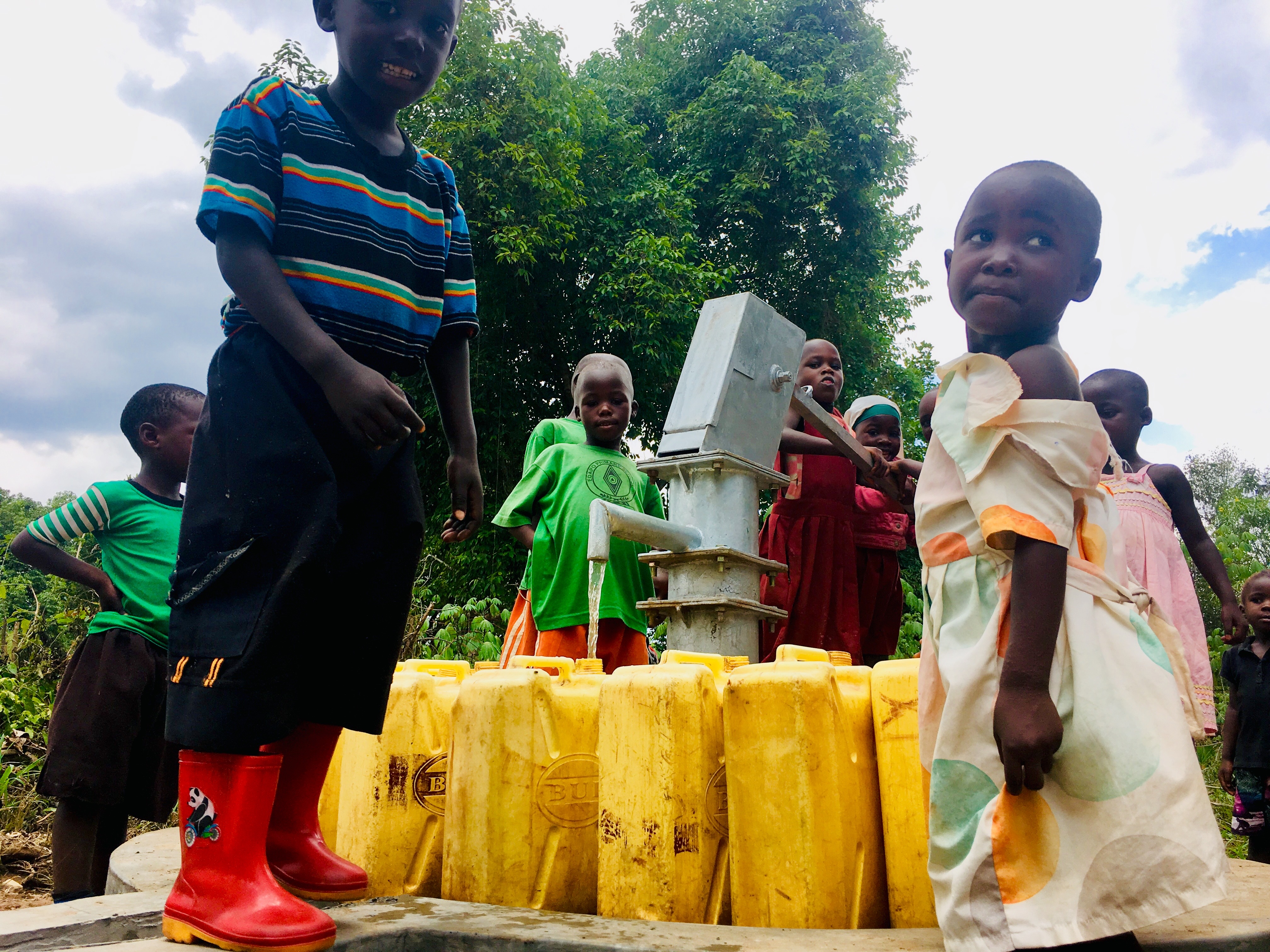 In rural Mukono district of Uganda, many families often face no other choice but to send their children to fetch water from wells 2 - 5 km away. With the need for water for cooking, washing and bathing, this activity requires the children to make two trips each day, affecting their school attendance and learning opportunities.
Besides, the added challenge to these villages' water supply is that the water from ponds is being shared with livestock. This causes water contamination and frequent cases of malaria, typhoid, bilharzia and diarrhoea. The health centres in these communities are often packed with patients suffering from water-borne diseases. Through repairing five boreholes in rural areas of Mukono, EACO can help to improve health and save lives of many Children in this region, especially by reducing incidences of diarrheal disease in children. By improving health, boys and girls will have better opportunities for education.
The objective of this project is to make clean water accessible within 1 kilometre for 100% of the Children in rural Mukono. By repairing Five (5) freshwater wells throughout rural areas of Mukono, EACO would definitely bring relief to thousands of Children, including those in surrounding communities. The community members are also encouraged to contribute their workforce for installation of manual pumps in their localities. As per the project, a group of people from the community is trained for maintenance and monitoring of the pumps. Each household is required $US 0.20 to cover repair and maintenance cost besides routine check are also conducted.
---