Joker 2 reportedly begins filming! Know all updates
---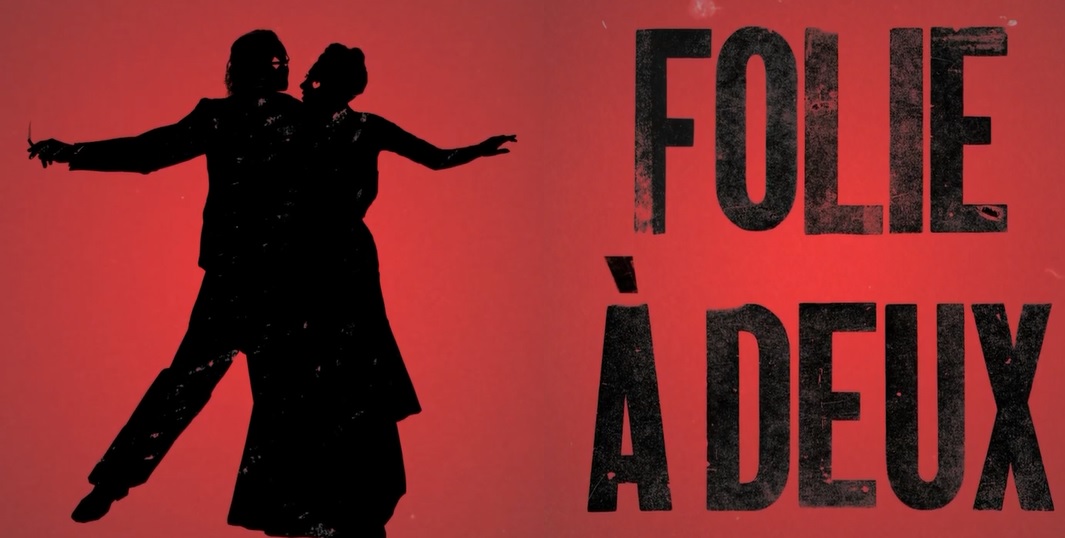 ---
After Joker 2 got a green light from the creator, enthusiasts are eagerly waiting for updates on the movie- 'Joker: Folie a Deux.' Recently, Grammy-winning musician Lady Gaga teases she's started filming as Harley Quinn for Joker: Folie à Deux.
View this post on Instagram
The filming for 'Joker: Folie a Deux started on December 2022, confirms Todd Phillips on his official Instagram by posting a picture of Joaquin Phoenix, who plays the titular character with two simple sentences: "Day 1. Our boy. #joker."
View this post on Instagram
Zazie Beetz who played Sophie Dumond cynical single mother whom Arthur (Joaquin Phoenix) thought was his love interest but in reality, they had never met will return to reprise her role in Joker 2. Lady Gaga will be seen as a psychiatrist who falls in love with Arthur. They will be joined by the new cast including Brendan Gleeson, Catherine Keener, Harry Lawtey and Jacob Lofland.
Joker 2 is going to portray something much more ambitious than originally perceived with the sequel. The director, Todd Phillips and his team are working on the movie in a very unique way quite different from the first movie to make it a movie musical.
Joker 2 begins when Quinn is still known as Dr. Harleen Quinzel, a top psychologist at Arkham Asylum who is determined to help the patients her colleagues have given up on. While no official synopsis is revealed as yet, here's the premise of 'Joker: Folie à Deux' story:
'Madness for Two,' also known as shared delusional disorder (SDD), is a rare psychiatric syndrome in which symptoms of a delusional belief, and sometimes hallucinations, are transmitted from one individual to another.
Joker: Folie À Deux is set to be released in theaters on October 4, 2024. Stay tuned to Devdiscourse to get the latest updates on psychological thriller films.