Odd News Roundup: Japanese artist turns heads with freaky flesh-like accessories
---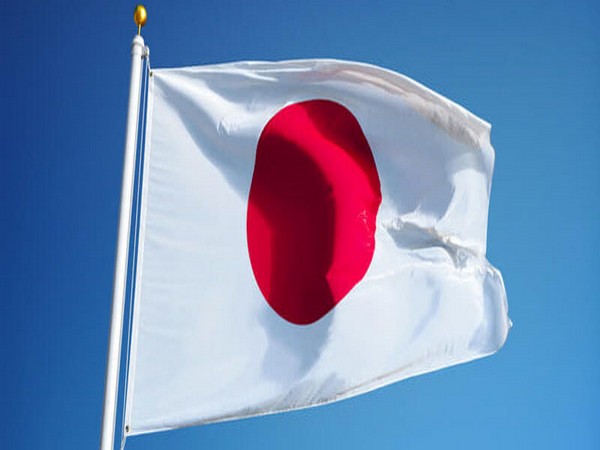 ---
Following is a summary of current odd news briefs.
Japanese artist turns heads with freaky flesh-like accessories
A Japanese DJ has found a new calling making freaky flesh-like accessories such as severed finger ink stamps, pendants with blinking eyes and purses with gaping mouths and stubble, inspired by horror movie special effects. After his first artwork in 2017 was pictured on the cover of his debut album - a music mixer wrapped in a silicon flesh coating - Masataka Shishido, also known as DJ Doooo, has been commissioned to make dozens of other offbeat creations.
(With inputs from agencies.)