10-day food, cultural fair to be held in Srinagar next week
---
PTI
|
Jammu
|
Updated: 11-03-2023 18:01 IST | Created: 11-03-2023 18:01 IST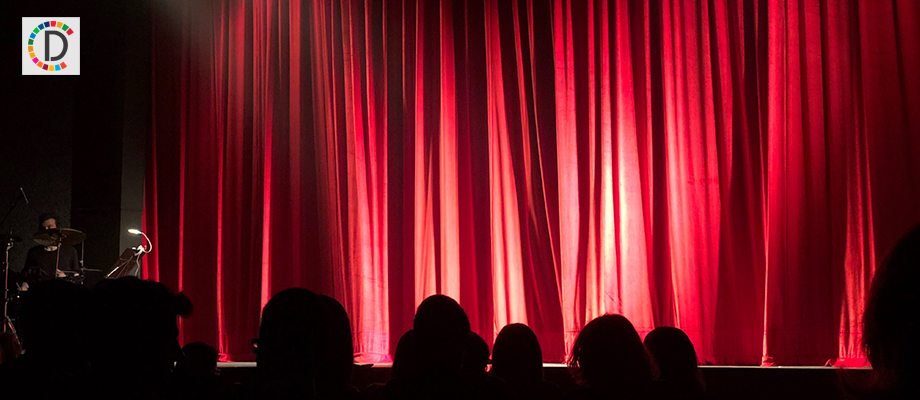 ---
A 10-day ''woman-led'' food and cultural fair will be organised in Srinagar from March 15 to showcase diverse cuisines and unique indigenous products from across the country, an official said on Saturday.
The 'SARAS Aajeevika Mela' would provide a platform to the participants to sell and promote their handmade products and create marketing linkages with various selling platforms, Mission Director, Jammu and Kashmir Rural Livelihoods Mission (JKRLM) Indu Kanwal Chib said.
A national food and cultural fair was successfully held at Bagh-e-Bahu in the winter capital Jammu from February 4 to February 14, he said.
''In total, 70 stalls, including 15 dealing with food, shall be put on display in the women-led mela which is unique in the sense that we are bringing different cultures from across the country to Kashmir for the first time,'' Chib told PTI.
She said women self-help groups (SHGs) will display handicraft, handloom and natural food items from different rural areas across the country at the stalls.
Chib said some of the handloom products that will be displayed at the fair include cotton and silk sarees from Bihar, Phulkari garment products from Punjab, bamboo craft and decorative items from Uttar Pradesh, zari sarees from Telangana, and leather slippers from Maharashtra.
''This fair will have stalls that will showcase calico painting, jute bags from Samba, Lac bangles from Bihar, Basohli paintings of Kathua, Sozni shawls from Budgam, Saffron from Pampore, Paper Mache items from Bandipora and Pahloo, black cumin from Gurez, and many more," she said.
She said Odisha, Punjab, West Bengal, Telangana and Meghalaya are among the other states which have confirmed their participation in the fair.
''A children activity area would also be set up at the venue where young ones would be made to understand their ancient culture, rituals, food, art and crafts, and the heritage through some activities like on-the-spot pottery making," the Mission director, JKRLM said.
She said another key feature of the national fair would be ''mesmerising'' cultural events depicting the legacy of Jammu and Kashmir.
"To facilitate the customers and the mela enthusiasts, the facility of cashless transactions will be made available at the venue," she said.
Chib said the SARAS Mela also aims at facilitating and motivating the beneficiaries of SHGs supported by Deendayal Antyodaya Yojana -National Rural Livelihoods Mission (DAY-NRLM) scheme of Ministry of Rural Development, to exhibit and sell their products and to provide them with an opportunity for additional income, exposure and interaction on a large scale.
(This story has not been edited by Devdiscourse staff and is auto-generated from a syndicated feed.)