The Morose Mononokean II gets new cast members, Series to have 13 episodes
---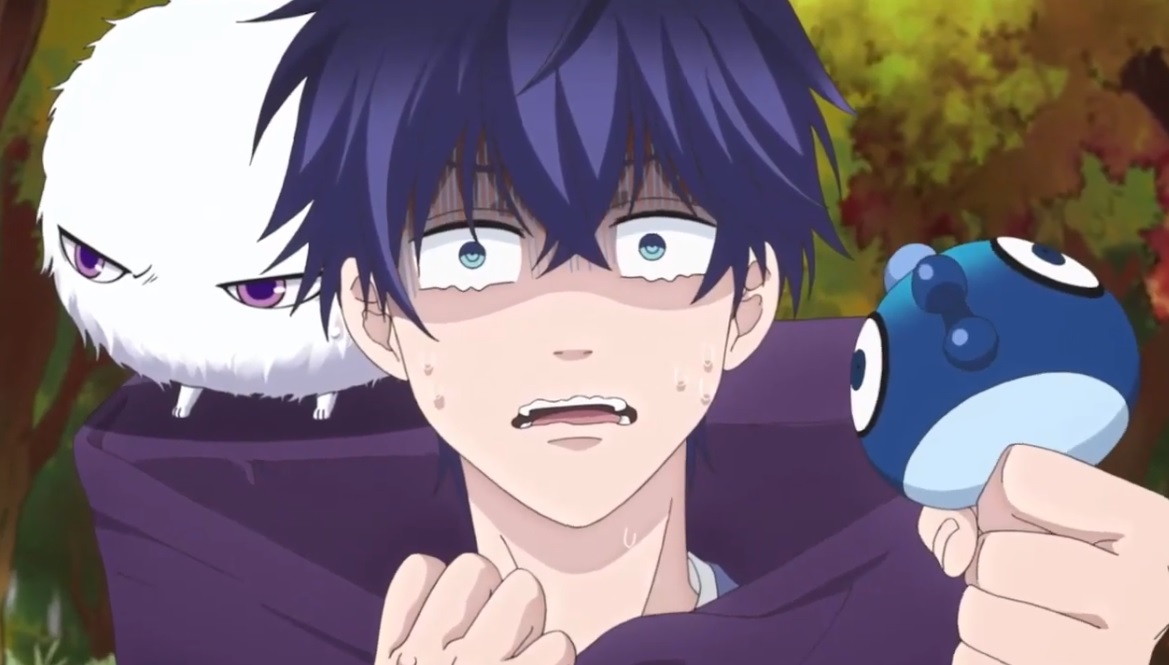 ---
Season 2 of 'The Morose Mononokean' is back! It had its much-awaited premiere on January 5 with the episode titled 'Shi Sudare' ('The Limb Screen'). The second season will have 13 episodes with Hanae Ashiya aka Ashiya Hanae (voiced by Yūki Kaji in Japanese and Aaron Dismuke in English) as the protagonist in the anime series.
'The Morose Mononokean II' is being directed by Itsuro Kawasaki, a Japanese anime director who is quite popular for directing 'Pokémon Origins', 'Magical Girl Ore' 'Lady Jewelpet' to name a few. The first part was directed by Akira Iwanaga.
From the previous season, Hanae Ashiya is still being represented as a high school student. He was possessed by a fuzzy demon that no one could see except him, who cursed him with perpetual exhaustion. Fortunately, he came in contact with Haruitsuki Abeno (voiced by Tomoaki Maeno in Japanese and Jason Liebrecht in English) who was able to exorcise the demon. Abeno introduces Ashiya to the wonders of the spirit world.
'The Morose Mononokean II' will soon have its next episode titled 'O Mei' ('The Tail'). Some of the newly introduced cast members are Mika Kanai (as Kinako), Lynn (as Egen), and Tomoko Kaneda (as Keshi). The airing date for the next episode is yet to be announced. The first episode will also debut on BS Fuji on January 8.