Cara Delevingne, Colson Baker to share screen in 'Punk'
Devdiscourse News Desk
|
Washington DC
|
Updated: 16-05-2019 19:50 IST | Created: 16-05-2019 19:36 IST
---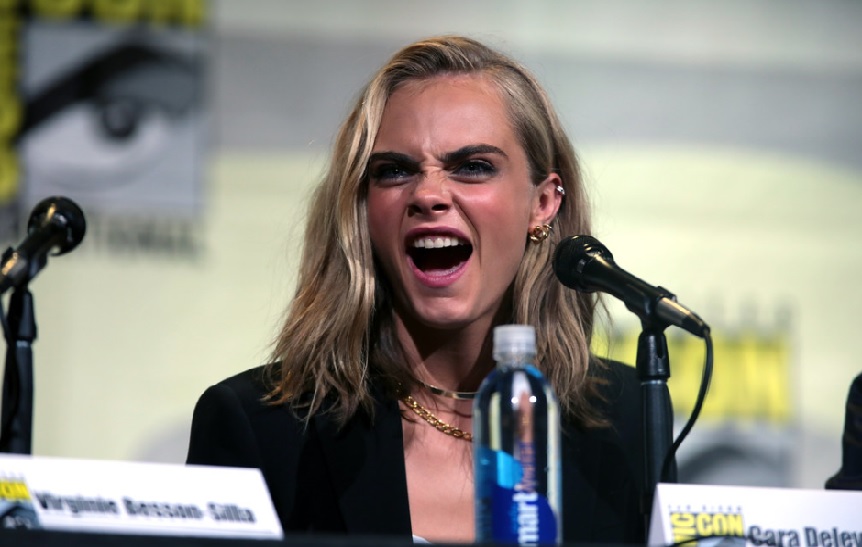 Renowned Hollywood actor Cara Delevingne is going to be screened together with Colson Baker, who is professionally known by his rap stage name Machine Gun Kelly.
The global fans are English model, Cara Delevingne and Colson Baker are quite excited to learn that they are collaborating to set to star in heist thriller 'Punk'. According to The Hollywood Reporter, the film marks the debut of Australian filmmaker and award-winning commercials director Richard Hughes.
'Punk' revolves around Peter (Vince Staples) who joined free-spirited runaways on a road trip after he received a rejection letter. Headed by Skip (Colson Baker) and his sister Lucy (Cara Delevingne), they collectively push the boundaries of freedom. Peter falls for Lucy to discover later that the crew is a band of bank robbers, hell-bent on becoming modern-day Robin Hoods. Stallone and Sistine Stallone executive producing the film which is penned by Hughes.
The film will be produced by Brian Kavanaugh-Jones, Braden Aftergood, Corey Smyth, Chris Ferguson and Fred Berger. The shooting of the film is slated to start this year, with Fortitude introducing the film to buyers in Cannes.
The official premiere date for 'Punk' (would-be-starring Cara Delevingne and Colson Baker) are yet to be revealed. Stay tuned with Devdiscourse to get latest updates on the Hollywood movies.
Also Read: Madam Secretary season 6 to end entire series with less no. of episodes
---