The Curse of Oak Island Season 7: Team needs to expand cofferdam, treasures hidden in sunken ship
Devdiscourse News Desk
|
Vancouver
|
Updated: 20-07-2019 18:41 IST | Created: 20-07-2019 17:41 IST
---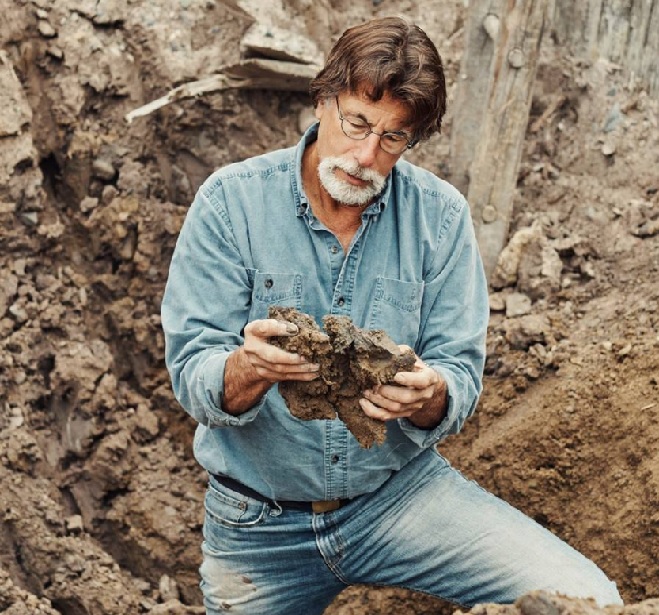 Cancellation news of The Curse of Oak Island Season 7 created headlines for a couple of days but thanks to History for discrediting such claims and confirming that Rick Lagina and Marty Lagina-led team will continue returning for another season. The filming has already been started and we need to wait to get the official announcement of the release date.
Many fans are wondering where from The Curse of Oak Island Season 7 will start. There is no doubt that it will pick up from where Season 6 ended. The recent leaking of videos from History shows plenty of digging works and excavations going on which can be helpful in finding the treasure. In this season we are likely to see more excavations as Season 6 showed the strikes conducted by the crane operators (with an urge to increase the salary) that halted excavations for three weeks. This highly disappointed the avid viewers.
In The Curse of Oak Island Season 7, there should not be any issue related to work permits to continue their operations in the Oak Island. In Season 6, this was a problem and the group required to renew all the necessary permits to continue their exploration in the 57-hectare privately owned island in Lunenburg Island.
The team led by Lagina brothers are getting close to the Money Pitt, and this is what revealed by Rick and Marty as they continue finding structures in the Smith's cove. They are already back at work to expand the cofferdam. Once it is fully built, the task of navigating the caves and other underground tunnels (discovered in Season 6) will be easier for the team, EconoTimes reported. The snaps related to the cofferdam were posted on the Oak Island From the Other Side of the Causeway Facebook page. The images showed the arrival of many trucks and equipment being moved in and out of the island.
The matter of sunken ship also needs to be cleared in The Curse of Oak Island Season 7. The team needs to go under the water to check the anomaly that they had observed in Season 6's finale. They have come back to the Money Pitt area where they believe that a sunken ship is buried beneath it. According to some experts, a huge amount of treasures and artefacts can be found in the hidden vessel. The imminent season is highly expected to deal with it.
---