Avatar 2 filming completed, Kate Winslet held her breath underwater – details revealed
Devdiscourse News Desk
|
New York
|
Updated: 01-08-2019 21:58 IST | Created: 01-08-2019 21:58 IST
---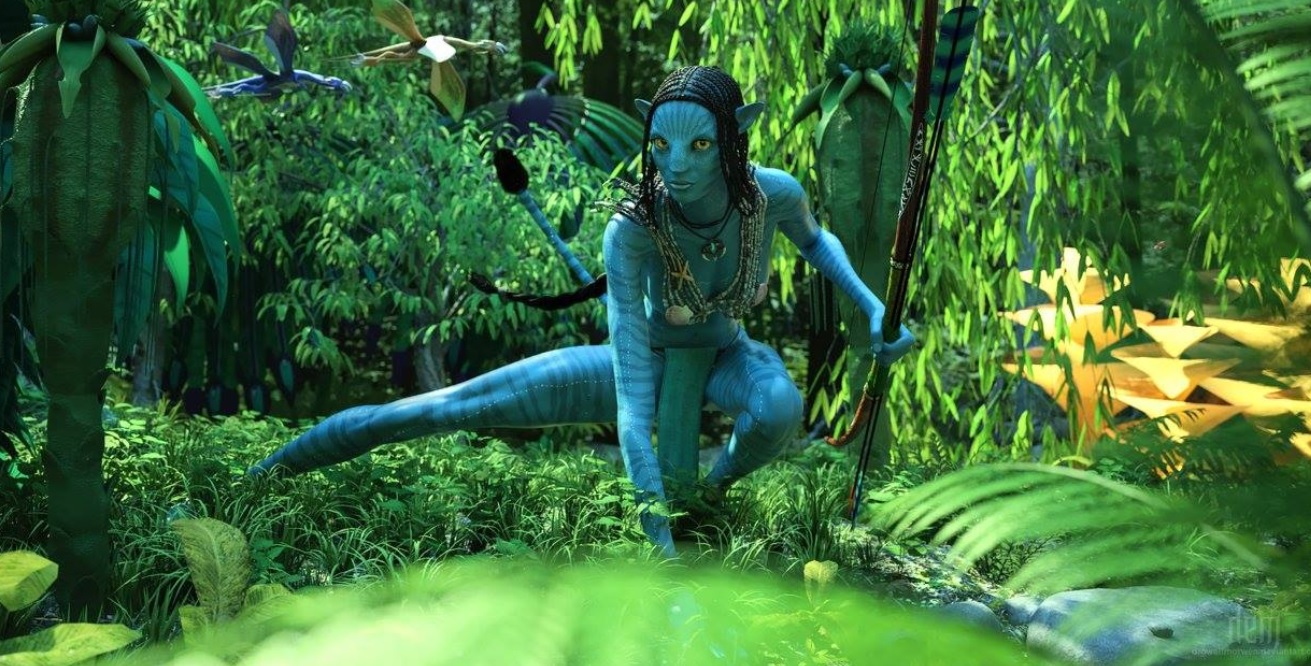 Finally, Avatar 2 has been completed. Yes, the Titanic director James Cameron has announced the completion of one of the most anticipated science fiction movies of this decade. Fans' waiting is absolutely worth as the 64-year old charismatic Hollywood director promised spectacular filmography and advanced technology application to boost the visuals and now fans highly expect to visualize those in the second sequel of previous decade's superhit movie Avatar. Read below to get more details including how Kate Winslet held her breath underwater for 7 minutes.
The sci-fi enthusiasts have waited for a decade for Avatar 2 and with the announcement of its completion, the time is coming closer for the Pandora and Na'vi people portraying themselves again and continue with their tales in their mysterious world. Fortunately, here we have got the names of the titles of four movies of James Cameron.
The title of Avatar 2 is 'Avatar: The Way of Water.' Avatar 3 is titled 'Avatar: The Seed Bearer.' Avatar 4 is titled 'Avatar: The Tulkun Rider' and Avatar 5 is titled 'Avatar: The Quest for Eywa.' These titles were leaked by BBC in November last year, but now these are confirmed.
You will be amazed to learn how Kate Winslet and other cast were trained for the making of Avatar 2, Avatar 3, Avatar 4 and Avatar 5. In a conversation with Collider in February this year, the Producer, Jon Landau said, "We built a water tank that was 500,000 gallons of water, and we are doing performance-capture under the water, on the surface of the water, and above the water. We trained our cast to free-breath-hold, because in the sequences they have to just be swimming, they can't be on scuba, and they have to be able to do long takes. So we had a gentleman named Kirk Krack come in and train everybody that needed to be underwater how to go underwater and how to hold their breath. Kate Winslet had to train in this and she got up to a static breath hold of just about seven minutes. It's amazing, it's mind over matter."
Although the plot for Avatar 2 is kept under wrap, according to its title 'The Way of Water,' it will be surrounding the Na'Vi people who will be underwater this time. The inhabitants are predicted to be navigating the oceans of Pandora and they might discover something new. It is also possible that they are seen to be in a dedicated search for something underwater.
Avatar 2, if everything goes well, will hit the big screens on December 18, 2020. Stay glued to Devdiscourse to get the latest updates on the sci-fi movies.
Also Read: Avatar 2 and Avatar 3 cast wrapped filming – James Cameron announces via Twitter video
---