Wentworth Season 7 streams over Netflix, Season 8's release time revealed
Devdiscourse News Desk
|
Sydney
|
Updated: 03-08-2019 19:48 IST | Created: 03-08-2019 19:47 IST
---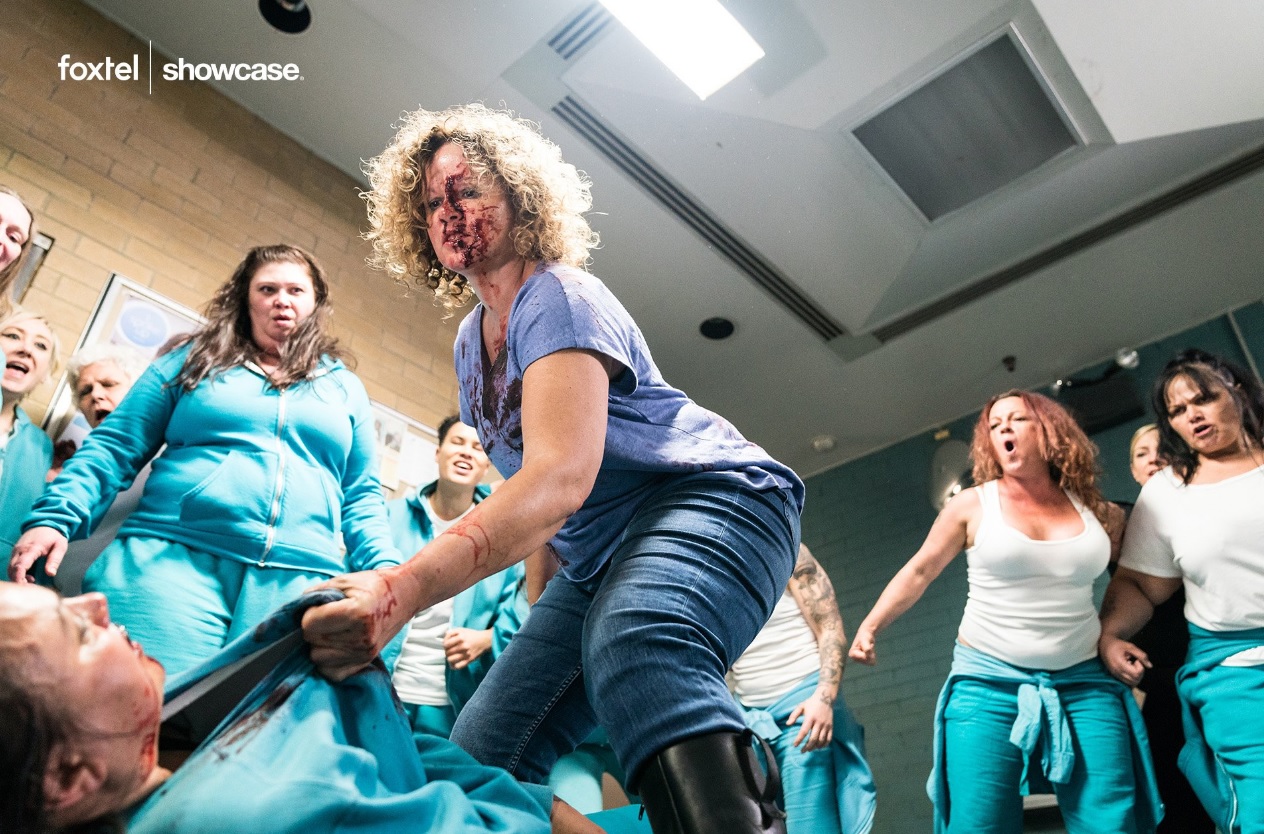 The airing of Wentworth Season 7 is over. But now it's high time for those who missed the show. The new season of this Australian television drama programme is now streaming on Netflix.
Netflix had already announced that it would stream Wentworth Season 7 from Friday, July 31. The series has picked up when Season 6 ended with a bloody finale and Rita and Marie would be seen taking their feud further.
As far as Wentworth Season 8 is concerned, it will be consisting of 20 episodes and will all these (episodes), the drama programme will complete 100 episodes. Season 8 is expected to premiere in May 2020 before it is made public over Netflix like Season 7. There are indications that the series has already been renewed for Season 9 as Foxtel already announced Wentworth, Australia's longest-running one-hour drama series, would remain on air until 2021.
However, the plot for Wentworth Season 8 is still kept under wrap. Fans are now excited to see the streaming of Season 7 over Netflix. You can read our previous posts to get the spoilers on the episodes.
All Saints' popular actress, Celia Ireland (who has played the role of Elizabeth Birdsworth aka Liz) recently revealed Australia's WHO magazine that the cast never knew the fate of the show for a year after wrapping the first season. That was the reason they were waiting to hear if it would go beyond Season 1. "There's no way we could envisage that it would get to Season 7, or beyond," she excitedly said.
Stay glued to Devdiscourse to get more updates on the television series.
Also Read: Wentworth Season 7 episode 10 synopsis revealed, Season 8 to have 20 episodes
---