Staffing Federation chief president commends Indian talent in tech sector
PTI
|
Updated: 11-09-2018 17:01 IST | Created: 11-09-2018 16:36 IST
---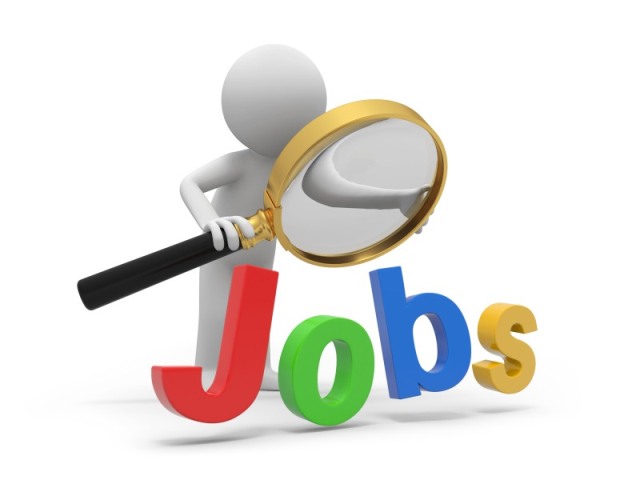 Bengaluru, Sep 11 (PTI) Technology has opened a vista of opportunities for jobs in India and there is great demand for talents for emerging technologies, Indian Staffing Federation President Rituparna Chakraborty said Tuesday.
India was emerging as a hub for global who's who in all technology sectors because a realization was dawning upon tech companies that talent lies in the country, she told reporters on the sidelines of the fourth IT conference on the theme "Thriving in smart transformation."
"There is a realization among global companies that no matter whatever is the political climate governing each of these countries, the talent finally lies in India. Whether you hire them or not, talent lies in India," said Chakraborty, co-founder and executive vice-president of TeamLease Services Limited.
She insisted technology has transcended beyond industry and has converted into the basic operating system of every industry today.
The conference brought together HR leaders and tech stalwarts to discuss the larger technological impact on the employment scenario in the rapidly transforming world.
The speakers deliberated on meeting the new demand rising out of the emerging technologies such as artificial intelligence, machine learning, internet of things and big data.
The ISF said Karnataka dominated the USD 1.05 billion IT flexi staffing market followed by Maharashtra at USD 0.48 billion and Delhi NCR at USD 0.23 billion.
(This story has not been edited by Devdiscourse staff and is auto-generated from a syndicated feed.)
---