Leopard kills man in Chhattisgarh; 3rd fatality in Manendragarh forest in 35 days
---
PTI
|
Korba
|
Updated: 16-01-2023 14:27 IST | Created: 16-01-2023 14:24 IST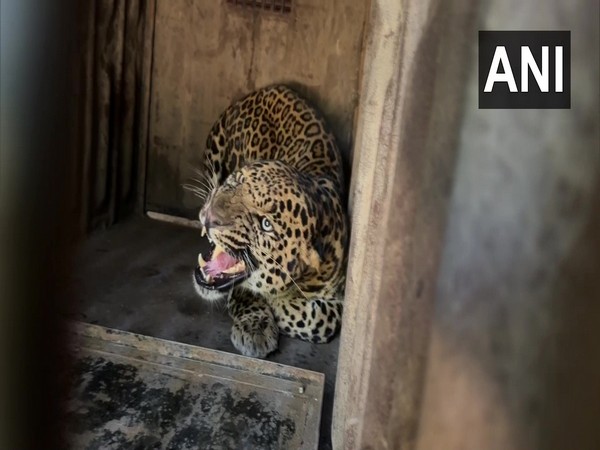 ---
A villager was mauled to death by a suspected ''man-eater'' leopard in Chhattisgarh's Manendragarh-Chirmiri-Bharatpur district, the third fatality in the area in last 35 days, an official said on Monday.
The same leopard attacked the three victims, he said, adding the forest department has roped in a team of experts to capture the feline that has been roaming in Bharatpaur development block since the last two months.
In the latest incident which took place on Sunday evening, the leopard attacked Randaman Baiga (45) when he was returning from his farmland in Kunwari village under Janakpur forest range, Manendragarh's Divisional Forest Officer Loknath Patel said.
Soon after being alerted, forest and police personnel rushed to the spot and sent the body for post-mortem, he said.
The victim's kin were given an immediate relief of Rs 25,000, while the balance Rs 5.75 lakh will be disbursed after the completion of formalities, the official said.
On January 3, a 54-year-old woman was killed by the same leopard at Singrauli village in Janakpur range.
On December 11, an 80-year-old woman was killed in the leopard attack in the area.
An eight-year-old boy was injured in another similar incident on December 23 in the district.
As per preliminary investigation, all the victims were attacked by the same leopard and a team of experts has been roped in to capture the feline, Patel said.
Cameras were installed at various places to trace the locations of the leopard and cage traps were also laid to capture it, the official said.
(This story has not been edited by Devdiscourse staff and is auto-generated from a syndicated feed.)