Unauthorised investment advisory services: Sebi bans Sanchi Research, proprietor from securities mkts for 2 yr
---
PTI
|
New Delhi
|
Updated: 16-03-2023 19:26 IST | Created: 16-03-2023 19:26 IST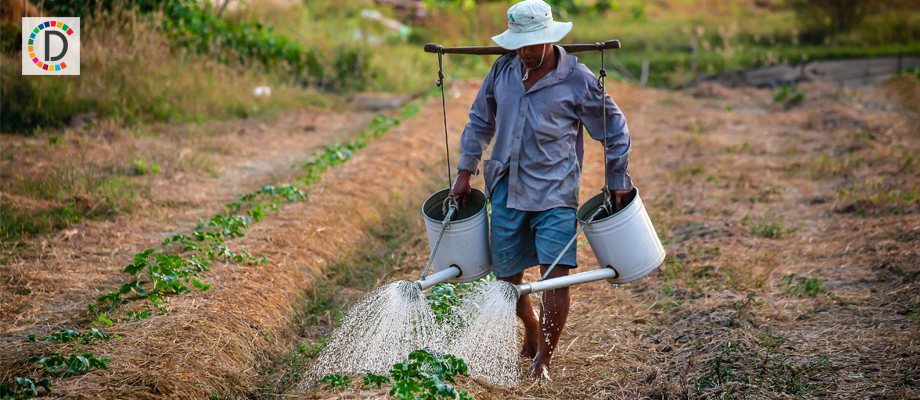 ---
Sebi on Thursday barred Sanchi Research and its proprietor Ramgopal Set from the securities markets for two years for providing unauthorised investment advisory services and directed them to refund nearly Rs 43 lakh to investors within three months.
In addition, the markets regulator has imposed a penalty of Rs 6 lakh on them.
Sanchi Research was engaged in investment advisory services without obtaining Sebi registration as an investment adviser. Also, Sanchi Research has misrepresented on its website and induced the investors to trade in securities by assuring them that it provides financial consultation on the basis of risk appetite of the client.
Through such acts, they violated the provisions of investment adviser (IA) norms and PFUTP (Prohibition of Fraudulent and Unfair Trade Practices) rules, the Securities and Exchange Board of India (Sebi) said in its final order.
In the order, Sebi has directed the entities to refund Rs 42.97 lakh received from the clients or investors as fees in respect of their unregistered investment advisory activities within three months.
Also, they have been prohibited from accessing as well as dealing in the securities market directly or indirectly in any manner for two years or till the expiry of two years from the date of completion of refunds to investors, whichever is later.
Ramgopal Set has been restrained from associating with any company whose securities are listed on a recognised stock exchange and any intermediary registered with Sebi in any capacity for two years.
The order came after Sebi received a complaint in May 2021 that Sanchi Research in the guise of providing investment advisory services and on the pretext of providing assured profit had induced investors to part with their hard earned money in the form of fees.
(This story has not been edited by Devdiscourse staff and is auto-generated from a syndicated feed.)