BEE to replicate Andhra Bhavan's energy saving strategies in Delhi in other establishments too
---
PTI
|
Chennai
|
Updated: 31-03-2023 12:11 IST | Created: 31-03-2023 12:10 IST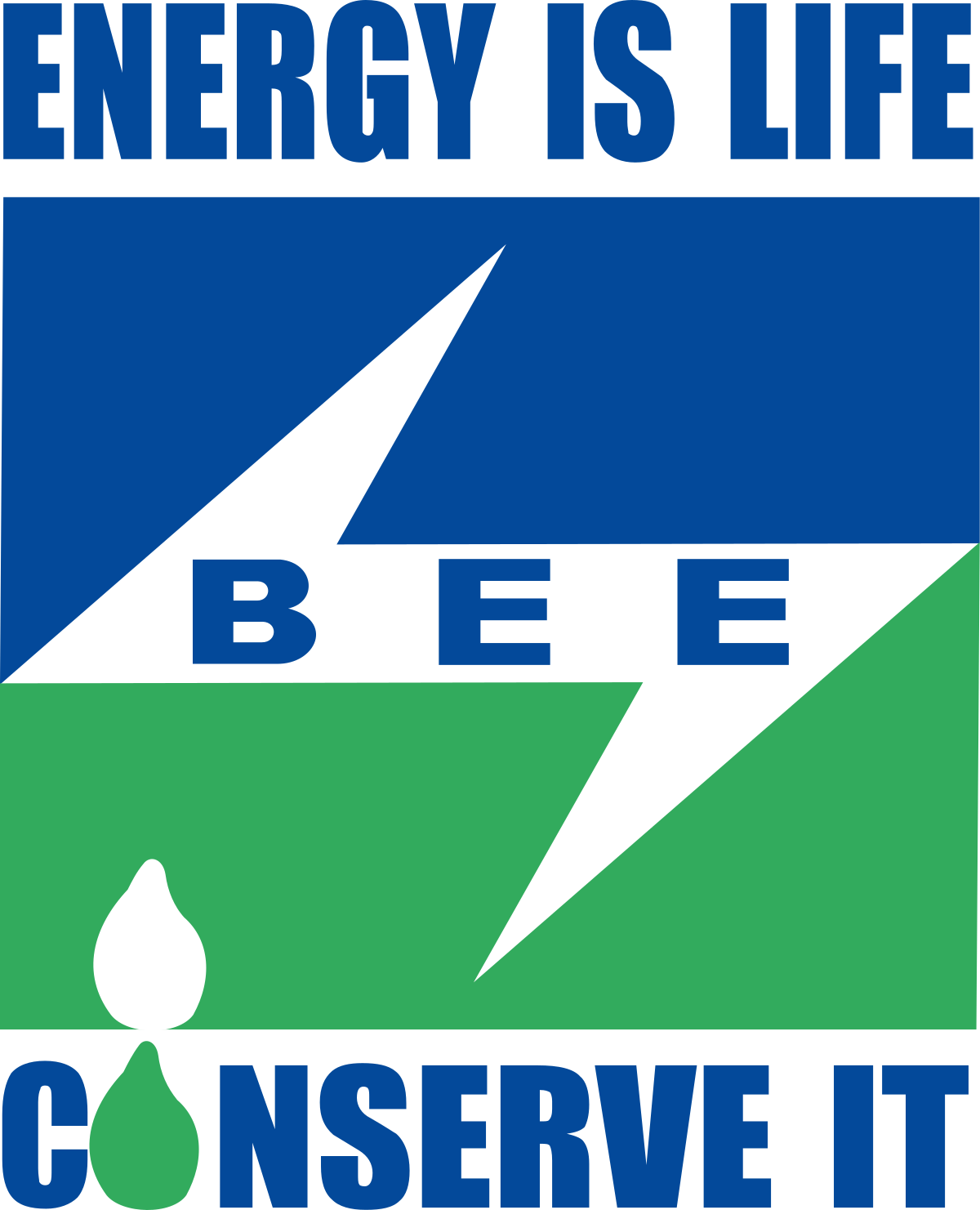 ---
The Bureau of Energy Efficiency (BEE) aims to replicate New Delhi-based Andhra Bhavan's power saving strategies in other state bhavans and establishments in the national capital, said an official.
Employing these strategies, Andhra Bhavan is estimated to save two lakh units of electric power per annum worth Rs 39 lakh, slashing 139 tons of carbon dioxide emissions.
Replacing halogen lamps for stage lighting with 12 190W LED floodlights, 170 28W BLDC ceilings fans instead of the conventional ones, fourteen 1.8TR three star-rated hot and cold inverter split ACs and 40 motion sensing lights in corridors among others were some of the implemented measures, said Chandrasekhar Reddy, chief executive, APSECM and executive director of AP Transco in a statement on Thursday.
Implemented free of cost on receiving financial support from the BEE, the AP energy conservation body (APSECM) has conducted an investment grade energy audit through a BEE empanelled accredited energy auditing firm to identify the true gravity of savings.
According to Reddy, investment on these measures amounted to Rs 35 lakh with an estimated quick payback period of just 13 months.
Appreciating the southern state's energy conservation efforts, BEE secretary, R K Rai said, ''the AP government is extending good support for energy efficiency activities which will help to achieve energy security, environmental goals and reduce energy intensity on the economy.'' He said the AP Bhavan was chosen for these projects recognising its energy efforts through APSECM which would contribute towards the national goal of reducing carbon emissions.
According to Rai, any state can gain from enhanced energy efficiency as it opens up new opportunities of economic growth, create employment, reduce energy bills, lessen fossil fuels use and reduce greenhouse gas emissions.
''APSECM has successfully completed the project on March 28, 2023, that is well before the scheduled period of execution,'' added Reddy.
Further, he noted that other energy efficiency measures that have to be looked into are reduction in contracted demand, use of induction cooking appliances in kitchen, heat pumps and others.
(This story has not been edited by Devdiscourse staff and is auto-generated from a syndicated feed.)