Mamaku School awarded NZCT grant of $100,000 for new swimming pool complex
Principal Gary Veysi says that he is over the moon with the outcome of the school's application to NZCT.
---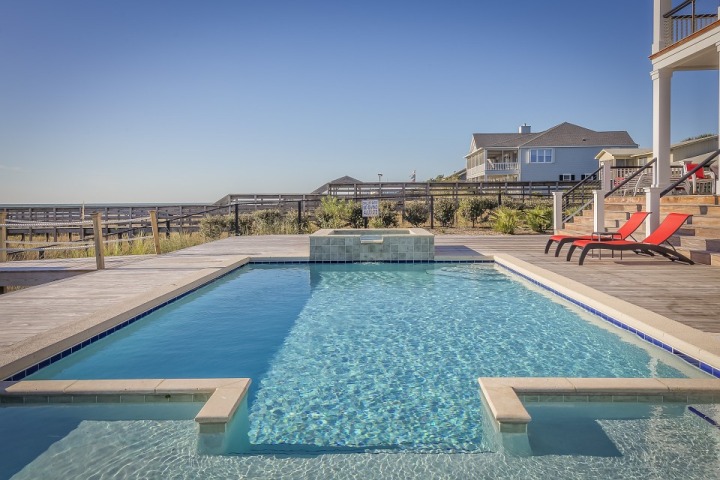 ---
Mamaku School near Rotorua has recently been awarded an NZCT grant of $100,000 towards a new swimming pool complex. The grant is a significant part of the $350,000 that has been raised so far towards completing the ambitious project.
Principal Gary Veysi says that he is over the moon with the outcome of the school's application to NZCT. "Lots of work has gone in to get us this far. The NZCT grant means we can employ the pool company and start the building process."
Mamaku School is hoping to have the pool in the ground by term four. Students are looking forward to having a swimming facility in the community again as the old pool can no longer be used. "The old pool is over 60 years old now and was getting too expensive to maintain and run," says Gary. "The school has always been the centre of our rural community, so has the pool, as a great meeting place for family and whānau over the generations. Our students and the wider community can't wait for the new pool to be completed."
Mamaku has a population of just over 700 people and does not have bus service into Rotorua. The cost to hire a bus for students to use the Rotorua Aquatic Centre has been too expensive for Mamaku School, meaning students have been missing out on gaining important water safety and swimming skills. Transport and the cost of swimming lessons have meant most families in Mamaku have not been able to take their children swimming themselves. When the new pool is complete, the school's 130 students will have no barriers to learning vital water skills.
Gary Veysi sees the new pool having a wide range of uses for the growing community. "Mamaku is having a population explosion with heaps of sections being bought and new houses being built. The new pool will be used for swimming, water safety skills, swim schools, aquatic sports like water polo, and aerobics, interschool swimming competitions, as well as kayaking and boating skills."
Once completed, the pool will use state-of-the-art equipment that reduces the use of chlorine and chemicals. It will also be eco-friendly, collecting water off roofs for tanks to supply water to the pool and using solar panels to produce energy for heating and lighting.
The total cost of the new pool is expected to be $650,000. The remaining funds needed to complete the project will be raised through applications to other funders, as well as fundraising activities in the local community.