Traffic movement paralysed in Dhaka as Jute mill workers block roads during protest
Devdiscourse News Desk
|
Updated: 07-05-2019 12:45 IST | Created: 07-05-2019 12:45 IST
---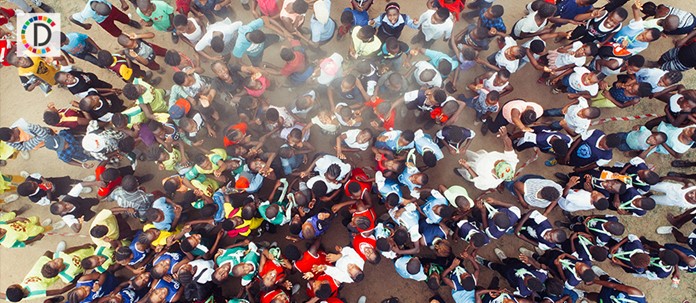 Hundreds of Bangladeshi Jute mill workers are demonstrating in Dhaka today demanding their outstanding wages and the demonstration is likely to have a severe impact on the traffic movement.
These Jute mill workers claim that they have not been paid from the last 8 weeks and their hardships just increased as celebrations of Ramadan. Some workers are even claiming that their dues are being held up from as much as 4 months.
Bangladesh is home to 4,500 clothing factories employing 4.1 million workers and is the second-largest exporter of garments worldwide after China. Roughly 80 per cent of Bangladesh's export earnings come from clothing sales abroad, and the industry wields considerable power.
Bangladesh has often been criticized for failing to curb overexploitation of workers in the garment industry
---