AIIMS to lead largest pan-India oral health survey
PTI
|
New Delhi
|
Updated: 12-07-2019 19:13 IST | Created: 12-07-2019 19:13 IST
---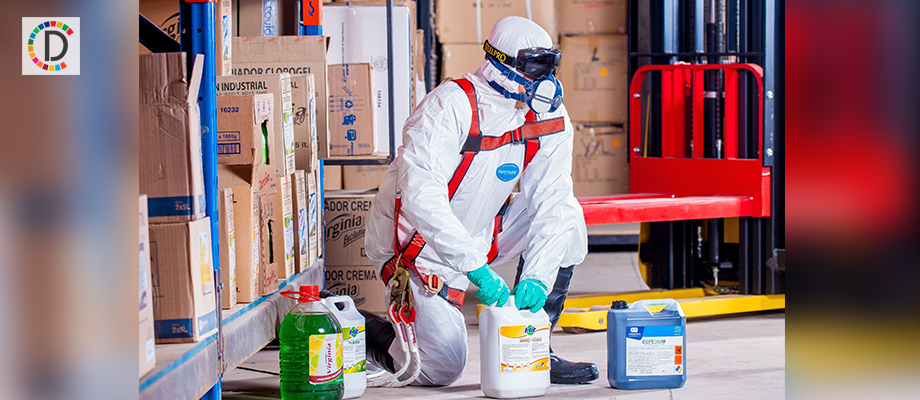 The AIIMS Centre for Dental Education and Research will undertake the largest nationwide oral health survey this year in collaboration with the Ministry of Health to collect data that would act as a baseline for planning preventive and treatment strategies. An expert committee comprising dentists representing various oral health specialities and health ministry officials met at the AIIMS to discuss sampling strategies, planning and timelines of the survey.
"The burden of oral diseases in India is enormous. The impact of oral diseases is irreversible when neglected. Pain due to decay leads to loss of school hours among children and severely impacts the quality of life. Lack of proper oral hygiene leads to severe gum diseases which is the biggest cause of tooth loss in India," the Chief of Centre for Dental Education and Research (CDER) at the AIIMS, Dr O P Kharbanda, said. The survey aims to record specific, representative data on the most prevalent dental diseases in the country like dental decay, gum diseases, dentofacial deformities, cancerous lesions, dental fluorosis and dental trauma among others.
The plan is to ensure trained and calibrated oral health workforce examine the teeth following protocols in coherence with global guidelines to bring out an authentic data bank that acts as a baseline to plan preventive and treatment strategies, Dr Kharband said. Scientifically validated guidelines have been formulated for sampling, examination and recording of data by experts. The logistics, necessary infrastructure and resources have been thoroughly discussed by all members to formalise the preparation for the survey.
"Multiple surveys have been conducted in the past, some at institutional level and some regional. The last national-level survey was conducted in 2002 and this exercise in 2019, seventeen years later, is vital and will bring out glaring facts about the need for oral health interventions and the changing paradigm of dental diseases," Dr Kharbanda said. Some of the unique aspects of this round of the survey are collection of oral health data of the children in early years of life, assessment of prosthetic treatment needs in the geriatric groups considering the increasing life expectancy, the impact of traditional oral hygiene practices and high sugars diet on oral health.
Activities to enhance oral health outcomes of the population through education and awareness generation are underway as a part of the National Oral Health Programme. Achieving optimum programmatic goals necessitates specific data for putting institutional mechanisms in place to enhance the oral health of the nation. The data is also expected to enhance the commitment of the current government in advancing oral health in India through various initiatives, he said.
---