Road project delay by China causing casualties in Nepal: Report
The road widening project of the Butwal- Narayanghat Highway that started in 2019, has made just 23 per cent progress in 48 months. Now the incomplete project by a Chinese contractor is resulting in road accidents
---
ANI
|
Updated: 27-01-2023 13:04 IST | Created: 27-01-2023 13:04 IST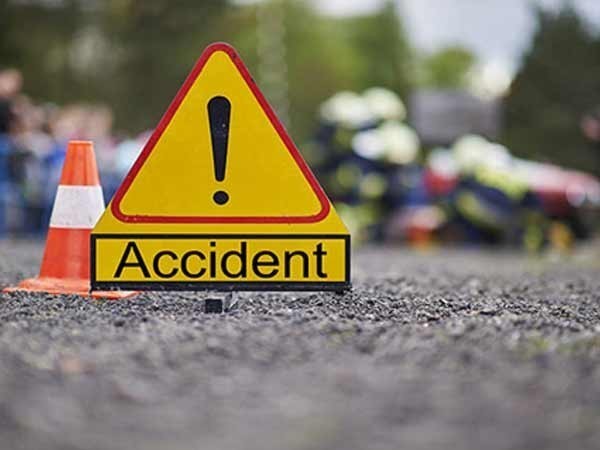 ---
The road widening of the Butwal- Narayanghat section of the East-West Highway has made just 23 per cent progress in 48 months. Now, the incomplete project by a Chinese contractor is resulting in road accidents, reported epardafas.com, an online magazine. The project began with the 17 billion Nepalese rupee (NPR) assistance from the Asian Development Bank in 2019 and has to be completed in mid-July 2022, it said.
The non-completion of the work has left the busiest road along the East-West Highway filled with potholes which is not only delaying travel but is also leading to road accidents, the report said. The report quoted the Team Leader of China State Construction Engineering Corporation Limited, who said that "In the initial stage, there was a delay in many important works like deployment of equipment, delay in permission from the park and forest for cutting trees, delay in moving the electricity poles and the closure of the crusher industry in the district".
The report further said that the closure of the crusher industry has led to a shortage of construction materials. According to the construction side, the obstruction of the road has not been removed within the deadline for the completion of the road expansion. "Until now, only 99 per cent of the tree-cutting work has been completed," he said. "Only 30 per cent of the electric pole moving work has been completed, so there is a problem with road expansion."
Although the construction company representative in Nepal stated that the project deadline has been extended by one year, and 50 per cent progress will be achieved by that time. So far only 23 per cent work has been completed.
Although, the District Chief of the Narayanghat-Butwal Road Project (Eastern Sector) Ramesh Kumar said that he is constantly urging the construction company to speed up the work. Currently, the road expansion from Gaindakot to Danda is being done. The work of removing structures and cutting trees within the road standards is about to be completed, the report said. (ANI)
(This story has not been edited by Devdiscourse staff and is auto-generated from a syndicated feed.)