Pakistan's severe acts raise questions over its interests towards Kartarpur: India
Devdiscourse News Desk
|
New Delhi
|
Updated: 16-03-2019 20:53 IST | Created: 16-03-2019 16:51 IST
---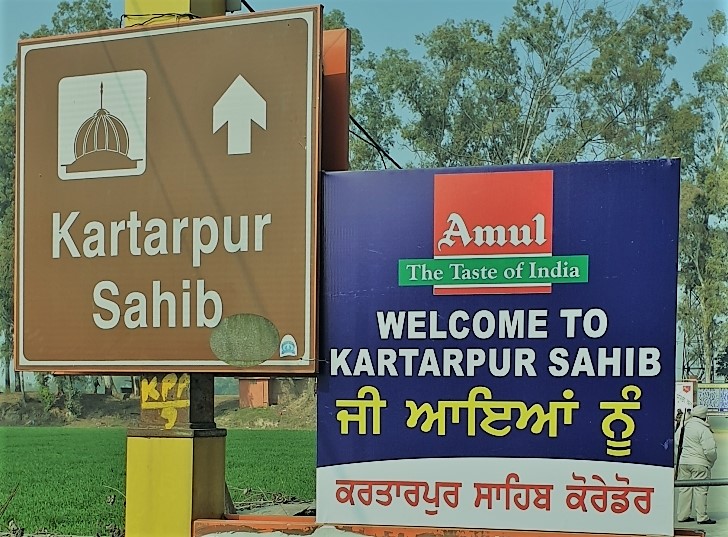 While Pakistan Prime Minister Imran Khan's declaration on TV in context with the Kartarpur seemed like a generous offer, India found out that Islamabad has a limited and narrow focus on the corridor, said sources on Saturday. "Pakistan Prime Minister Imran Khan's declaration on TV about Kartarpur gave an impression to Sikh community that it was a generous offer; what India found in discussions is that they have a narrow limited focus. We are disappointed that permit system is talked now," sources asserted.
Stating that India's position on Kartarpur has been "consistent", sources said that Khan's perceived generosity is not matched. "No doubt, we are going ahead on Kartarpur. Our position is consistent, Pakistan has doubts," sources emphasised.
On Friday, sources had divulged that Pakistan allowed rampant encroachment on the lands belonging to Gurudwara Kartarpur Sahib in Nawal district of its Punjab Province, prompting India to demand an early restoration of these lands to the shrine. India has protested against the impropriety of arbitrarily depriving the Gurdwara of its legal possessions, in utter disregard to the sentiments of the devotees of Shri Guru Nanak Dev in India, they said.
Strong demand has been made by the Indian side for early restoration of these lands to the Gurdwara, keeping in view the strong sentiments on the issue among devotees in India. The revelation comes at a time when the two countries have initiated talks to operationalise a dedicated corridor to allow Indian pilgrims to visit the Gurudwara.
The first meeting between the two sides was held at Attari in Gurdaspur district of Indian Punjab yesterday during which issues like finalisation of the draft agreement between the two countries for facilitating smooth and easy access to Corridor Kartarpur Sahib to the visiting Indian pilgrims were discussed.
(With inputs from agencies.)
Download The Devdiscourse News App for Latest News.
---