People Roundup: Rolling Stones tour; Carter released from hospital; British royals
Devdiscourse News Desk
|
Updated: 17-05-2019 11:36 IST | Created: 17-05-2019 10:27 IST
---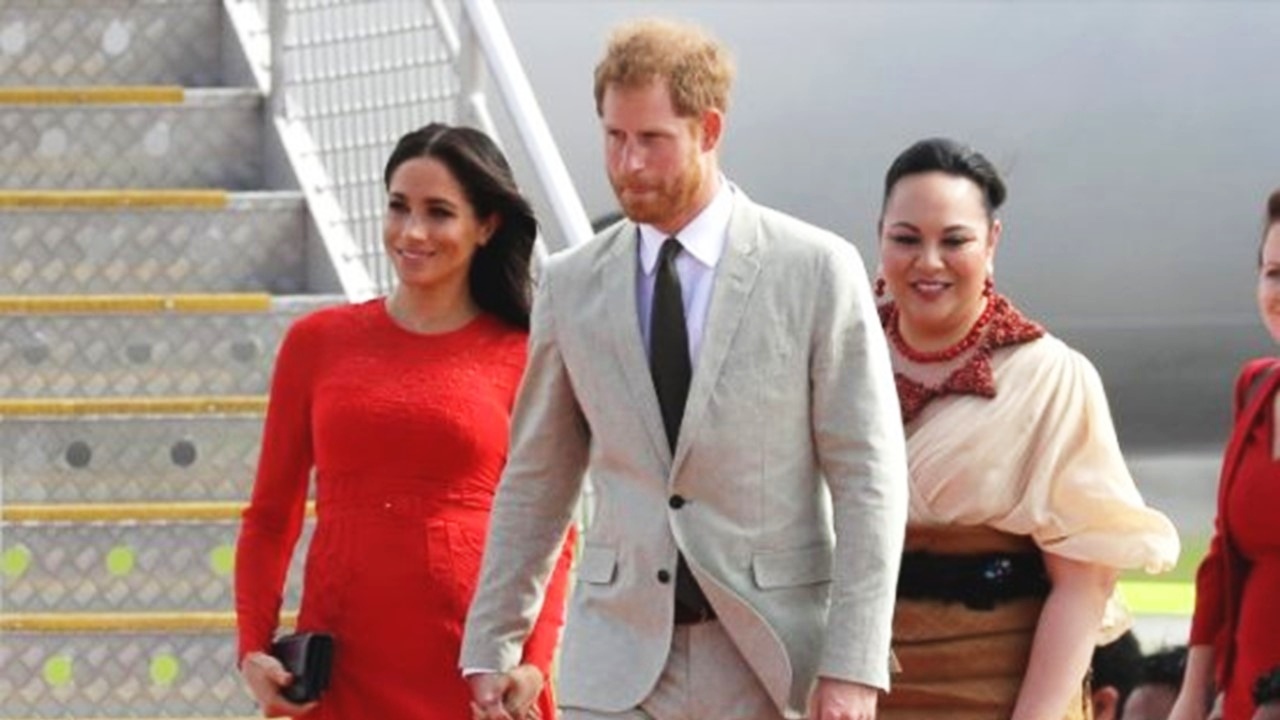 Following is a summary of current people news briefs.
Rolling Stones to hit the road as Jagger regains swagger The Rolling Stones will hit the road again this summer after rescheduling their North American "No Filter" tour, which was postponed when lead singer Mick Jagger needed medical treatment. The 75-year-old, who media reports said had undergone heart valve replacement surgery in New York earlier in the spring, showed fans he had regained his swagger on Wednesday, breaking into his well-known dance moves in a video shared on Twitter. Ex-President Jimmy Carter home from the hospital after breaking a hip
Former U.S. President Jimmy Carter was released from a hospital on Thursday and will recuperate at home after falling and breaking his hip earlier this week while preparing to leave on a turkey-hunting trip, the Carter Center said. In a statement, the nonprofit organization said the 94-year-old Carter was discharged from the Phoebe Sumter Medical Center in Americus, Georgia, near the Carters' home in Plains. Architect I.M. Pei dies at age 102 -New York Times
I.M. Pei, whose modern designs and high-profile projects made him one of the best-known and most prolific architects of the 20th century, has died, the New York Times reported on Thursday. He was 102. Pei, whose portfolio included a controversial renovation of Paris' Louvre Museum and the Rock and Roll Hall of Fame in Cleveland, died overnight, his son Chien Chung Pei told the newspaper. Duchess Meghan's friends speak out: 'She's never had a diva fit, never'
Two friends of Prince Harry's wife Meghan are speaking out to defend her against a wave of negative publicity in the British press and on social media platforms. Her longtime friend and makeup artist, Daniel Martin, broke into tears as he spoke about the Duchess of Sussex, as the former American actress is now officially known. Britney Spears' manager casts doubt on the future of the singer's career
The longtime manager for Britney Spears voiced concern about her mental health on Wednesday, saying he believes the pop singer should not return to performing at a planned Las Vegas residency in the near term "and possibly never again." In January, Spears suspended plans for a new show set to run in Vegas from February to August after her father became seriously ill following a ruptured colon. New Zealand's highest court rejects Eminem damages appeal
New Zealand's top court on Tuesday rejected an appeal by U.S. rapper Eminem against a lower court ruling that reduced the damages a political party was ordered to pay for using music similar to his 2002 hit "Lose Yourself" in a TV commercial. His music company Eight Mile was awarded NZ$600,000 ($393,840) in damages in 2017 after a court ruled the use of the track was a breach of copyright. Moves like Jagger: Stones' frontman posts dance video after a health scare
Rolling Stones singer Mick Jagger posted a video of his trademark dance moves on Twitter on Wednesday to show the world he is back in shape following heart valve surgery. The 75-year-old singer appeared on top form in jogging pants, trainers and a white T-shirt, dancing flamboyantly in a studio. There was no accompanying text.
---