US News Roundup: Mueller report in Capitol hearing room; Alabama boycott builds
Devdiscourse News Desk
|
Updated: 17-05-2019 18:55 IST | Created: 17-05-2019 18:29 IST
---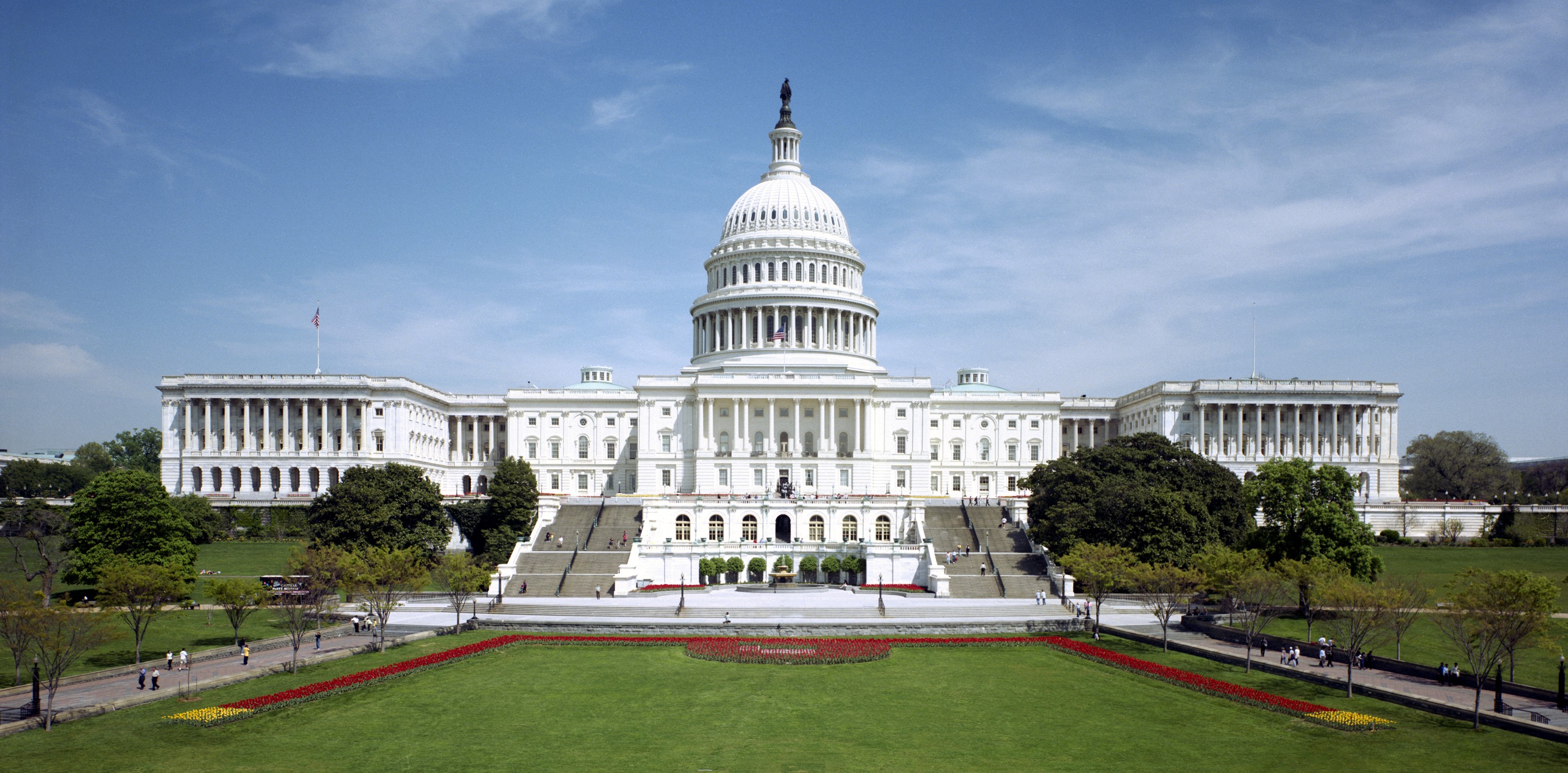 F-16 pilot ejects before jet crashes into California building
An F-16 fighter jet being flown in routine training exercises crashed into a warehouse just outside March Air Reserve Base in Southern California on Thursday, the pilot ejected and five people on the ground were reported injured, military officials said. The extent of the injuries was unclear and the pilot was reportedly "transported to a local hospital for evaluation," officials with the United States Air Force Reserve said in a release late Thursday.
Democrats read Mueller report aloud in U.S. Capitol hearing room
Democrats in the U.S. House of Representatives on Thursday held a marathon reading of the redacted version of Special Counsel Robert Mueller's 448-page assessment of Russian interference in the 2016 presidential election. The reading began at noon EDT (1700 GMT) and was expected to take 12 to 14 hours. For those who could not make it to the Capitol hearing room to listen, it was being broadcast on C-SPAN and lawmakers plan to release a podcast version. Representative Mary Gay Scanlon, one of the top Democrats on the House Judiciary Committee, started the reading and nearly two dozen of her colleagues were to take part.
Alabama boycott builds as states retaliate against abortion law
A movement to boycott Alabama over its near-ban on abortion gained momentum Thursday as officials in Maryland and Colorado called for economic retaliation and online flyers urged people not to buy anything in, or from Alabama. A day after the southern state passed the country's most restrictive abortion law, Maryland's Democratic Comptroller Peter Franchot said he would advise his state's $52 billion pension fund to divest from Alabama, and urged other states to follow suit.
Alabama executes man convicted of 1997 quadruple murder
A 42-year-old man was executed in Alabama on Thursday, more than 20 years after he was convicted along with his friend of killing the friend's father, the father's fiancée and her two children after a dispute over the use of a pickup truck. Michael Samra was put to death by lethal injection at 7:10 p.m. CDT at the William C. Holman Correctional Facility in Atmore, Attorney General Steve Marshall said in a statement.
In nod to 2020, Trump pitches U.S. immigration overhaul
President Donald Trump on Thursday proposed overhauling the U.S. immigration system to favour young, educated, English-speaking applicants instead of people with family ties to Americans, a plan he will push in his 2020 re-election campaign but has little to no chance of being approved in Congress. Trump's plan, roundly panned by Democrats and immigration advocacy groups, is aimed at trying to unite Republicans - some who want to boost immigration, others who want to restrict it - ahead of next year's presidential and congressional elections.
U.S. cancels $929 million in California high-speed rail funds after appeal rejected
The Trump administration said on Thursday it was formally cancelling $929 million in previously awarded funding for California's high-speed rail program after rejecting an appeal by the state. The U.S. railway regulator, the Federal Railroad Administration (FRA), said on Thursday it had cancelled the funding awarded in a 2010 agreement after it said the state had "repeatedly failed to comply" and "failed to make reasonable progress on the project."
Architect I.M. Pei dies at age 102: New York Times
I.M. Pei, whose modern designs and high-profile projects made him one of the best-known and most prolific architects of the 20th century, has died, the New York Times reported on Thursday. He was 102. Pei, whose portfolio included a controversial renovation of Paris' Louvre Museum and the Rock and Roll Hall of Fame in Cleveland, died overnight, his son Chien Chung Pei told the newspaper.
U.S. citizen arrested during protests in Nicaragua killed in prison shooting
The Nicaraguan government said on Thursday a man arrested in May last year during months of anti-government protests was killed in a shooting at the prison near Managua where he was being held. The prisoner, Eddy Montes, was a U.S. citizen, his cousin Paola Montenegro told Reuters after Nicaraguan media published photos of what appeared to be his U.S. passport.
New York sex cult trial continues with daughter of a former leader
The daughter of a former leader of an alleged New York sex cult is set to testify on Friday at the trial of its founder, who is accused of forcing women into sex, urging them to starve themselves and having some branded with his initials. Witnesses in U.S. District Court in Brooklyn have testified that the leader, Keith Raniere, presented himself as "some kind of god" and those female members of the group, Nxivm, a purported self-help organization, appeared broken.
Tennessee executes man convicted of killing his wife
Tennessee on Thursday executed a 68-year-old man who was convicted three decades ago of suffocating his wife with a large plastic garbage bag, a crime he blamed on an inmate on work release. Donnie Johnson was put to death by lethal injection at 7:37 p.m. CDT at the Riverbend Maximum Security Institution in Nashville, the state's Department of Correction said in a statement.
---