UPDATE 2-Brazil Supreme Court tilts toward Petrobras asset sales without Congress
Devdiscourse News Desk
|
Brasilia
|
Updated: 07-06-2019 04:05 IST | Created: 07-06-2019 03:57 IST
---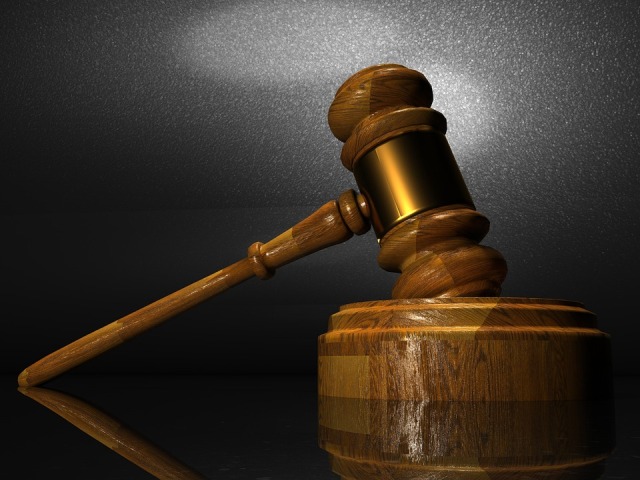 A majority of justices on Brazil's Supreme Court voted on Thursday that state-run firms do not need congressional approval to sell subsidiaries, a victory for the government of Jair Bolsonaro and state-run oil firm Petroleo Brasileiro SA. There was no majority yet, however, on whether such divestments must be carried out in an auction format, which is significant for the $8.6 billion sale of the TAG gas pipeline unit to Engie SA by Petrobras, as the oil firm is known.
Six of Brazil's 11 Supreme Court justices said congressional approval was not needed for such sales, while three said it was required. Two justices still must weigh in. The decision is a qualified win for Petrobras, as the state-run oil company is executing a plan to divest $27 billion of non-core assets by 2023.
It is also a positive for other state-run firms such as power company Centrais Eletricas Brasileiras SA, or Eletrobras, which is also eyeing divestments. Plans to privatize state firms are central to President Bolsonaro's economic proposals. Economy Minister Paulo Guedes has said the government could raise some 1 trillion reais ($258 billion) through privatizations.
Still, it was not yet clear if the win would be a clean one. The current hearing in the Supreme Court stems from a May decision by a single justice suspending the TAG sale to Engie, a ruling that was based on a separate 2018 ruling by a different justice.
The May ruling argued that Petrobras could not sell subsidiaries without congressional approval, and that sales must be done via auctions. The Thursday hearing effectively strikes down the first part of that ruling, and removes a barrier that could make major divestments impossible. However, justices were split on the question of auctions, with some justices offering qualified or complex opinions.
Some legal experts argue that Petrobras divestments, including the TAG sale, are effectively done in an auction format already, as qualified parties are called simultaneously to offer competing bids.
(With inputs from agencies.)
Download The Devdiscourse News App for Latest News.
---