World News Roundup: Cuba hopes for growth; Bastille Day parade and more
Devdiscourse News Desk
|
Updated: 14-07-2019 19:03 IST | Created: 14-07-2019 18:27 IST
---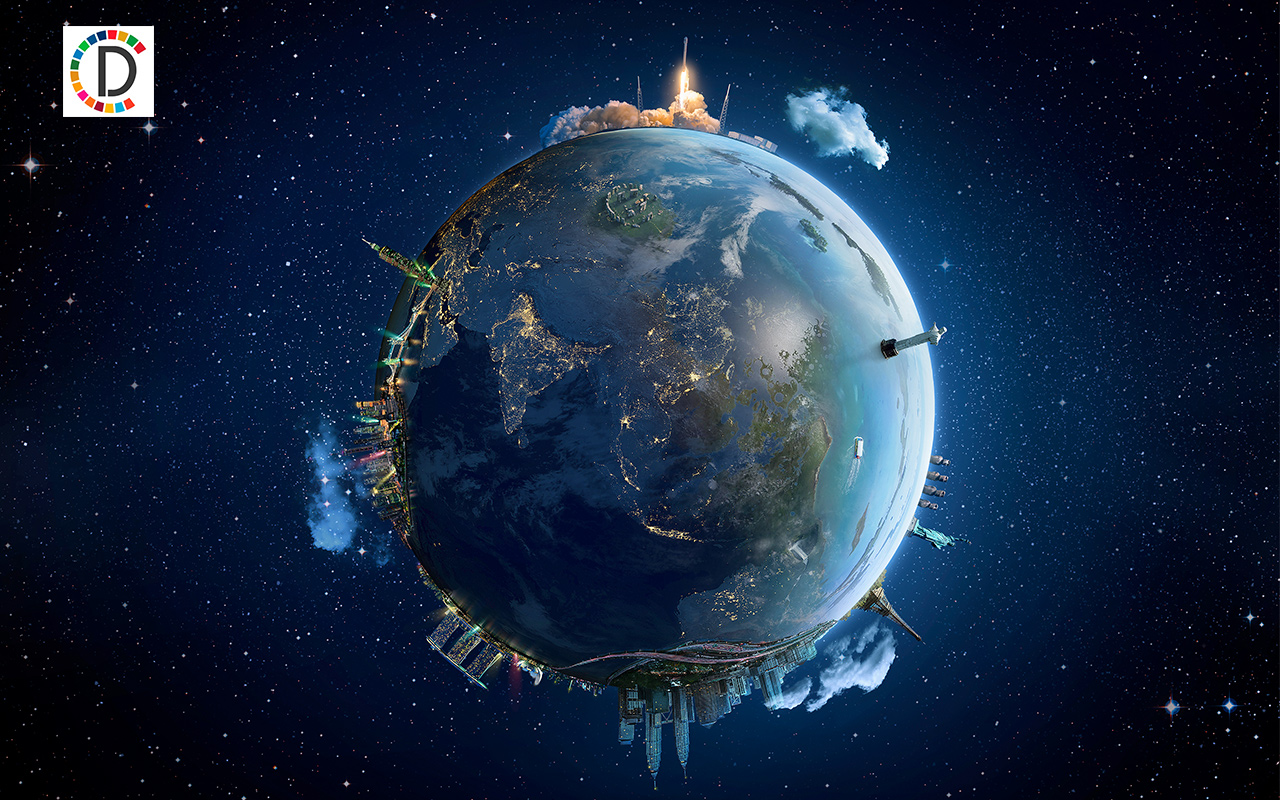 Following is a summary of current world news briefs.
Cuba hopes for slight growth as Trump pummels Caribbean island
Communist-run Cuba put on a brave face Saturday at a mid-year session of the National Assembly, the government insisting it would not let a growing financial crisis and mounting pressure from the administration of President Donald Trump thwart development. Cuban President Miguel Diaz-Canel said upon closing the meeting on Saturday that a series of emergency measures announced this month aimed to stimulate domestic production and he hoped for slight growth this year.
Israeli court halts park entry ban deemed racist by Arab citizens
A court on Sunday ordered a predominantly Jewish town in northern Israel to lift a ban on non-resident visitors to its parks, a prohibition that a rights group said was aimed at keeping Arabs out. The town of Afula denied the edict was racially motivated.
European leaders join Macron for Bastille Day parade
European leaders including German Chancellor Angela Merkel joined French President Emmanuel Macron on Sunday for the traditional Bastille Day military parade in Paris, which this year honored European military cooperation. After riding down the iconic Champs Elysees boulevard in a military vehicle escorted by motorcycles and a cavalry procession, Macron joined leaders also including Dutch Prime Minister Mark Rutte and Portuguese President Marcelo Rebelo de Sousa for the parade, which began with a display of tech innovations.
After Taiwan buys arms, China holds military drills on southeast coast
China's military recently carried out air and naval drills along its southeast coast, the Defence Ministry said on Sunday, following the latest arms sales from the United States to self-ruled Taiwan, which China claims as a renegade province. In a brief statement, and without giving an exact geographical location, the ministry said that the People's Liberation Army had in "recent days" held the exercises.
Bangladesh's Ershad, opposition leader and former army ruler, dies at 90
The former military ruler of Bangladesh, Hussain Muhammad Ershad, died on Sunday aged 90, following age-related health complications, an aide said. The opposition leader in parliament when he died, Ershad had been on life support for 10 days in a military hospital in the capital Dhaka, with liver and kidney functions impaired, his political and press secretary said.
Death toll in Nepal rains rises to 47, dozens missing, injured
The death toll in Nepal from flash floods and landslides in the past three days rose to 47 on Sunday, with dozens missing and injured, the government said. Incessant monsoon rains have pounded many areas in mostly mountainous Nepal since Thursday, submerging large swathes of land, inundating homes, and destroying bridges and roads across the country.
France sees risk of stumble into U.S.-Iranian conflict
Iran's breaching of caps on its uranium enrichment after the United States pulled out of world powers' nuclear deal with Tehran was "a bad reaction to ... (a) bad decision", raising fears of a stumble into war, France's foreign minister said. Tensions have risen as Washington has blamed Iran for several attacks on oil tankers and Tehran shot down a U.S. surveillance drone, prompting President Donald Trump to order air strikes that he called off only minutes before impact.
Quake causes panic in eastern Indonesia; no reports of major damage
A magnitude 7.3 earthquake struck the Moluccas islands in eastern Indonesia on Sunday, the U.S. Geological Survey (USGS) reported, causing panic among residents, but there were no immediate reports of casualties or major damage. The quake occurred at a depth of 10 km (6 miles) in an area 168 km south-southeast of the city of Ternate, the USGS said.
Hong Kong extradition protesters escalate fight in suburbs
Tens of thousands rallied in a large Hong Kong suburb on Sunday, driven by abiding anger at the government's handling of an extradition bill that has revived fears of China tightening its grip over the ex-British colony and dismantling its freedoms. Millions have taken to the streets over the past month in some of the largest and most violent protests in decades over an extradition bill that would allow people to be sent to mainland China for trial in courts controlled by the Communist Party.
Bypassing parliament on no-deal Brexit would be unlawful, says campaigner
Legal campaigner Gina Miller said on Sunday any attempt to suspend Britain's parliament in order to push through a no-deal Brexit would be unlawful, announcing her intention to challenge such a move in court if necessary. Boris Johnson, the frontrunner to become Britain's next prime minister, has refused to rule out suspending parliament to deliver on his promise that Britain will leave the European Union on Oct. 31 with or without an exit deal.
Also Read: U.S. President Donald Trump says is 'in no hurry' for a deal with China
---