AfDB's new program on off-grid solar PV ensures electricity to millions of Africans
---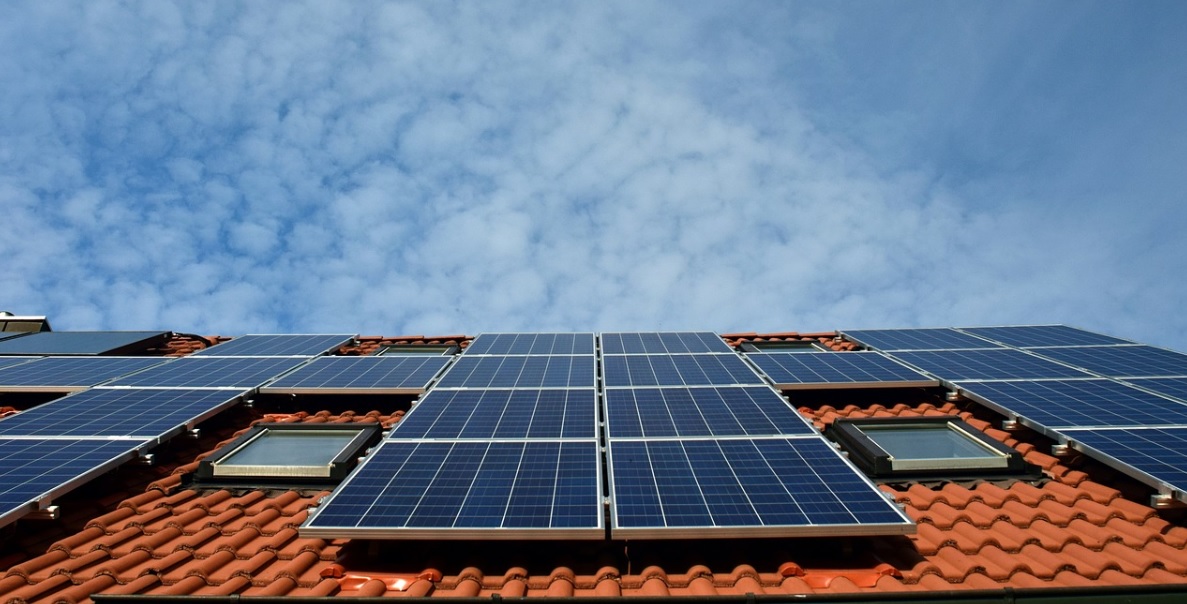 ---
Millions of people in sub-Saharan Africa will be given access to solar power, thanks to the African Development Bank for approving a multinational financing program for Distributed Energy Service Companies. This move is in a way to enhance financing techniques to challenge the obstacles so that pumping out funds for the solar power providers becomes easier and the sector's growth turns out inevitable.
The African Development Bank (AfDB) aims to bring power to about 900,000 households (or around 4.5 million people) by 2025. With this effort, the multilateral development finance institution is all set to invest around USD 56 million with critical guidance and credit enhancement to the African distributed energy service companies operating in the region.
The Distributed Energy Service Companies (DESCOs) Financing Program will also enhance local currency financing for it and offer local lenders with risk mitigation instruments to support them, as reported by The New Times. "Accelerating access to universal, affordable, reliable, sustainable and modern energy for underserved populations requires innovative financing solutions. Innovations such as receivables-backed financing structures provided by the program are vital in the Bank's efforts to unlock private sector participation and local currency financing for the energy sector," Wale Shonibare, the Director responsible for Energy Financial Solutions, Policy and Regulation at the AfDB said.
DESCOs are set to provide access to electricity with the installation of solar systems or connection to mini-grid, quite closer to its customers' residences or business points. It will be totally reverse to the conventional energy systems that heavily rely on centralized assets like power stations distributing electrical power through highly-built grids separated by large distances. The new program proposed by AfDB will contribute installation of an estimated 45 megawatt of distributed solar PV that will provide clean energy access to around 900,000 households by 2025.
On the other hand, this program will create a space for creating around 6,000 new direct jobs, mainly for the youths in Africa. The process will also help in avoiding the emission of around 37.08 kilotons of carbon dioxide per year in the air. Another important advantage of this initiative is that the people will not require energy subsidies as the full utilization of natural resource will be possible for the benefits of poorest households.
"It will also promote financial inclusion by availing consumer financing to customers in rural areas, building a credit history, and encouraging the uptake of mobile payment solutions," AfDB's Financial Sector Development Director opined.
According to AfDB, more than 650 million Africans have no access to electricity and power consumption per capita in sub-Saharan Africa is the lowest of all continents with a current estimation of a 181-kilowatt hour, while in the United States and Europe, the figures are 13,000 and 6,500-kilowatt hour respectively. Thus, this new project is believed to bring an extensive change in the energy sector with maximum utilization of the natural resource.
Also Read: Climate Chance Summit Africa 2019 - Efforts through roadmaps to protect the continent