Implementation of Namami Gange 'very effective': Govt in Lok Sabha
---
PTI
|
New Delhi
|
Updated: 02-02-2023 19:17 IST | Created: 02-02-2023 19:17 IST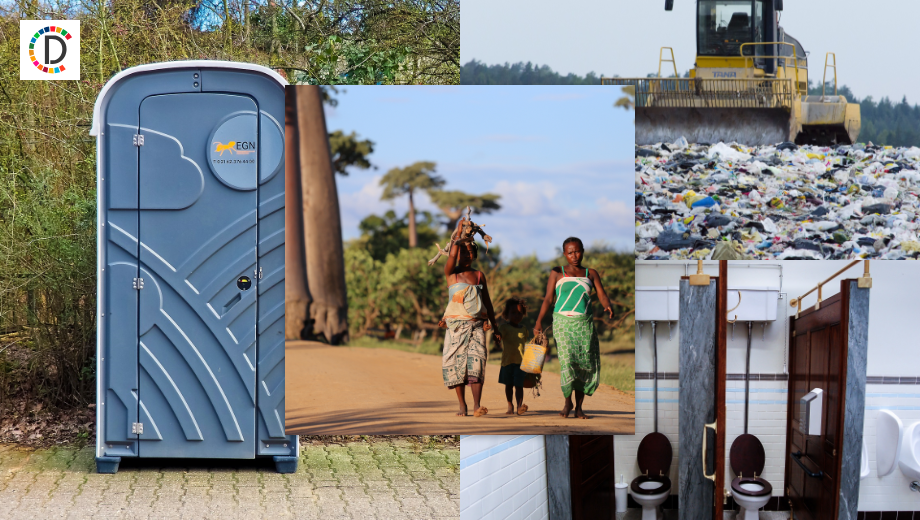 ---
Implementation of Namami Gange projects in Uttarakhand, Bihar and West Bengal have been ''very effective'', Minister of State for Jal Shakti Prahlad Singh Patel said in Parliament on Thursday.
The median value of dissolved oxygen has been found to be within acceptable limits of notified primary bathing water quality criteria, he said in response to a written question in Lok Sabha.
Implementation of projects under the Namami Gange Programme in the states of Uttarakhand, Bihar and West Bengal has been ''very effective'' and it has ''gained momentum, especially recently''.
''A comprehensive set of effective interventions such as wastewater treatment, solid waste management, river front management (ghats and crematoria development), e-flow, afforestation, biodiversity conservation and public participation etc. have been taken up for rejuvenation of river Ganga and its tributaries,'' Patel said, replying to a question by MP Vincent H Pala.
''So far, in Ganga basin states, a total of 409 projects have been taken up by the National Mission for Clean Ganga (NMCG), out of which 232 projects have been completed and made operational,'' he added.
The minister said that in Uttarakhand, the installed sewage treatment capacity is more than the sewage generated and in Bihar, with the implementation of the Namami Gange programme, the sewage treatment capacity will increase 10 times.
''In West Bengal also, the projects are being implemented successfully to improve water quality. Sixteen sewerage projects consisting of 26 Sewerage Treatment Plants (STPs) with treatment capacity of 260.74 MLD capacity were completed during January-December 2022 in the states of Uttrakhand, Bihar and West Bengal,'' he said.
''Cleaning of the river is a continuous process and the government of India is supplementing the efforts of the state governments in addressing the challenges of pollution in river Ganga and its tributaries by providing financial and technical assistance under the Namami Gange Programme. The projects have now taken their pace and efforts are now being made to complete the projects by their scheduled completion timeline,'' the minister added.
(This story has not been edited by Devdiscourse staff and is auto-generated from a syndicated feed.)