Speaker of Czech parliament's lower house to visit Taiwan
---
PTI
|
Prague
|
Updated: 20-03-2023 18:55 IST | Created: 20-03-2023 18:55 IST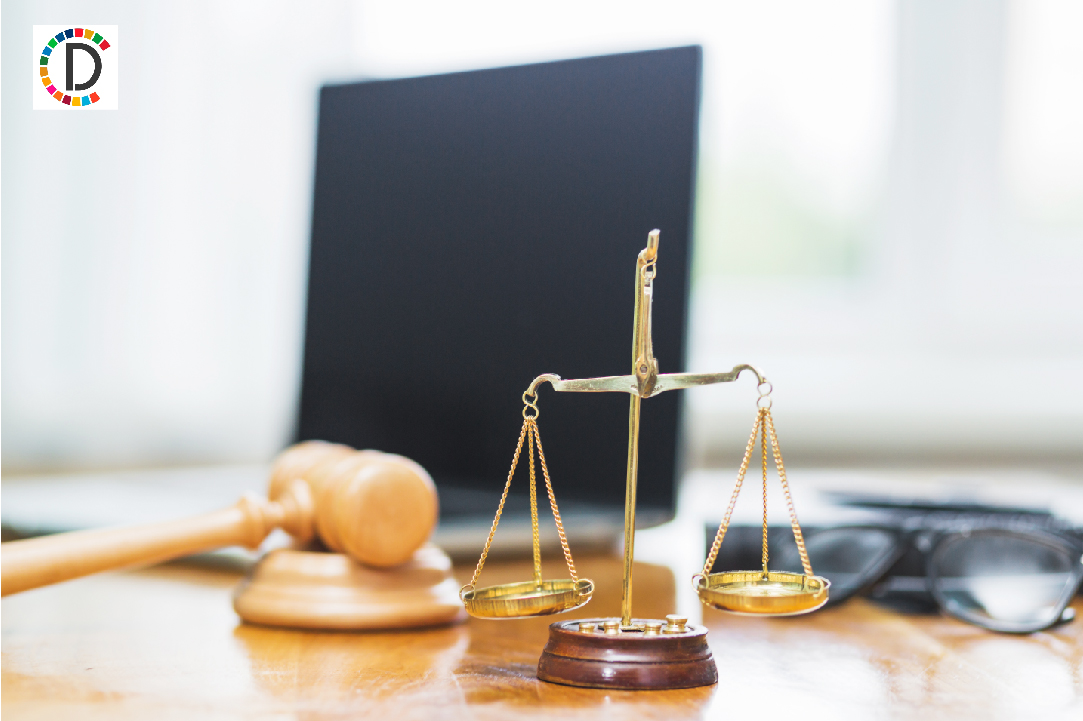 ---
The speaker of the Czech Parliament's lower house is set to visit Taiwan to boost mutual ties, a step that has angered China.
Marketa Pekarova Adamova said Monday she will be heading a large delegation on the March 25–30 trip that focuses on business, trade, research, education, culture and other relations.
She will be accompanied by around 150 people, including representatives of some 100 Czech companies as well as academia, lawmakers and others.
The Czech Republic, like most countries, has no formal diplomatic ties with Taiwan, but it maintains robust informal contacts. Taiwan's high-tech companies are also significant investors in the Czech Republic.
Pekarova Adamova said she will meet the island's leaders, including Taiwanese President Tsai Ing-wen and the prime minister, and she will address the Parliament.
She said China has warned against the trip.
China in recent years has upped its threat to bring Taiwan under its control, by force if necessary, prompting new sales of tanks and missiles to the island by key ally the United States and steps by Tsai's administration to extend compulsory military service and bolster the domestic defence industry.
The Chinese government recently condemned a phone call between newly elected Czech President Petr Pavel and Tsai. A representative of Pavel's office will also fly to Taipei.
Taiwan split from mainland China amid a civil war in 1949, but Beijing considers the self-ruled island part of its territory.
The Czech government recognises the one-China principle.
(This story has not been edited by Devdiscourse staff and is auto-generated from a syndicated feed.)