Terror funding case: HC dismisses NSCN-IM leader Alemla Jamir's statutory bail plea
---
PTI
|
New Delhi
|
Updated: 03-05-2023 15:52 IST | Created: 03-05-2023 15:48 IST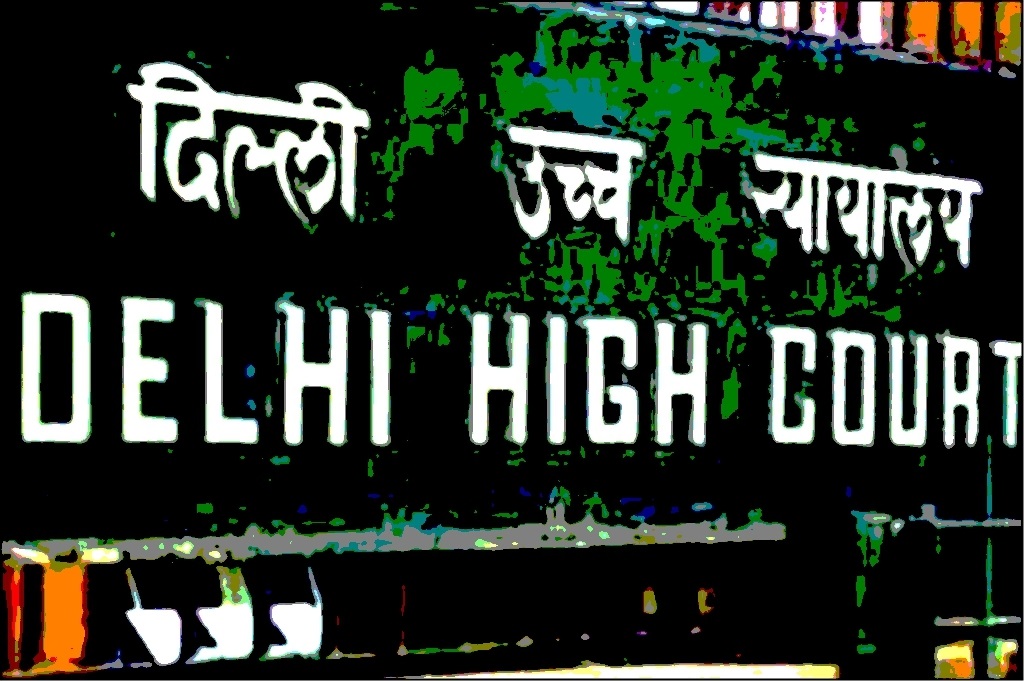 ---
The Delhi High Court has dismissed a plea by Alemla Jamir, a self-styled ''cabinet minister'' of Naga insurgent group NSCN-IM arrested in a terror funding case, seeking default bail on the ground that the NIA filed an incomplete charge sheet.
The high court said there was no illegality or infirmity in the orders passed by the trial court from time to time regarding the detention of Jamir.
''Hence in our view, filing of a complete charge sheet within the stipulated period is sufficient compliance and no default bail can be granted in a case where cognisance was taken later.
''The custody of the accused/appellant (Jamir) cannot be termed illegal only on the ground that a sufficient amount of time was spent by the court clerk to raise objections regarding page numbering and illegible documents and the respondent/NIA had taken some time to respond to the objections and after removal of objections, the cognisance was rightly taken on July 3, 2020,'' a bench of Justices Siddharth Mridul and Talwant Singh said.
The high court dismissed Jamir's appeal challenging an order passed by a special NIA court on July 03, 2020, rejecting her application seeking release on statutory bail, saying the charge sheet was filed within the limitation period and the appeal was devoid of merits.
The case was lodged after Jamir was intercepted at the Delhi airport on December 17, 2019, while she was about to travel by air to Dimapur, and was found carrying Rs 72 lakh.
She could not explain the source of the cash. An intimation was sent to the Income Tax Department and the investigation was initiated.
The woman, in her statement to the officials, had said the cash belonged to the National Socialist Council of Nagaland (Isak-Muivah faction). She had received the money from an associate of Muivah, the general secretary of the insurgent group, at her residence and the same was to be handed over to Muivah at Dimapur in Nagaland, she had said.
This information was passed on to the Special Cell and an FIR was registered by the Delhi Police for aiding and abetting the Naga insurgent group NSCN(IM).
NIA has claimed that Jamir's air tickets were arranged on the direction of Muivah. Her husband was a relative of Muivah and he was a steering committee member of NSCN(IM) and earlier its commander-in-chief. This money was to be used for carrying out terrorist operations in India, it alleged.
Before the High Court, Jamir's counsel sought her release on statutory bail on the ground that after filing the charge sheet on June 11, 2020, no order was passed by the trial court remanding her to custody.
Jamir had objected that there was no valid judicial remand order available on the court file as on July 3, 2020, after taking cognisance against her and a co-accused for an offence punishable under various provisions of the UAPA and the Arms Act.
The high court said that ''after taking cognisance, unless and until a bail order is passed, in our view, the undertrial has to remain in judicial custody and as it was not possible for the accused to be produced before the special court because of the Covid restrictions, her remand was rightly extended by the duty metropolitan magistrate as per the directions issued from time to time by the higher judicial authorities keeping in view the prevailing circumstances.''
(This story has not been edited by Devdiscourse staff and is auto-generated from a syndicated feed.)