China's Xi calls for stable, secure central Asia
---
Reuters
|
Updated: 19-05-2023 08:11 IST | Created: 19-05-2023 08:11 IST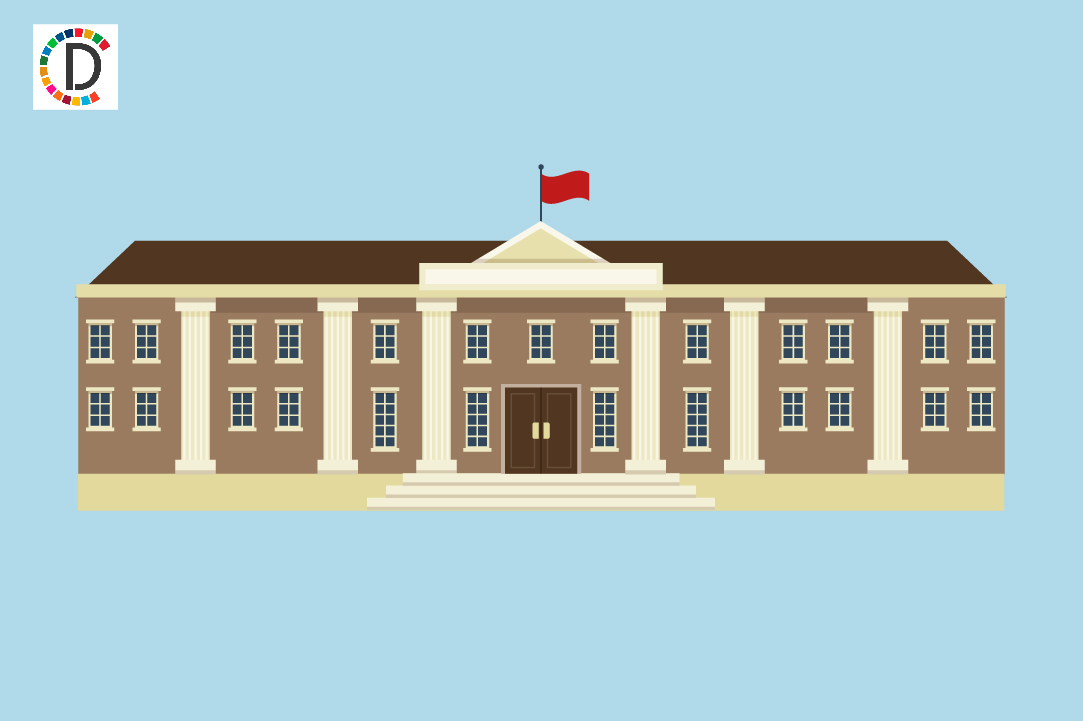 ---
China's President Xi Jinping said on Friday that the security, independence and territorial integrity of central Asian nations must be safeguarded.
Delivering the keynote speech at the China-Central Asia Summit in the historic city of Xian, Xi said the world needs "a central Asia that is stable, prosperous, harmonious, and well-connected", state media reported. Xi, who is hosting Asian leaders from five central Asian countries, characterized relations between China and its western neighbours as having great vigour and vitality.
Leaders from Kazakhstan, Kyrgyzstan, Uzbekistan, Turkmenistan and Tajikistan were on hand for meetings that cover trade and bilateral relations.
(This story has not been edited by Devdiscourse staff and is auto-generated from a syndicated feed.)