Brazil top court rejects time limit on Indigenous land claims
---
Reuters
|
Updated: 22-09-2023 00:16 IST | Created: 22-09-2023 00:16 IST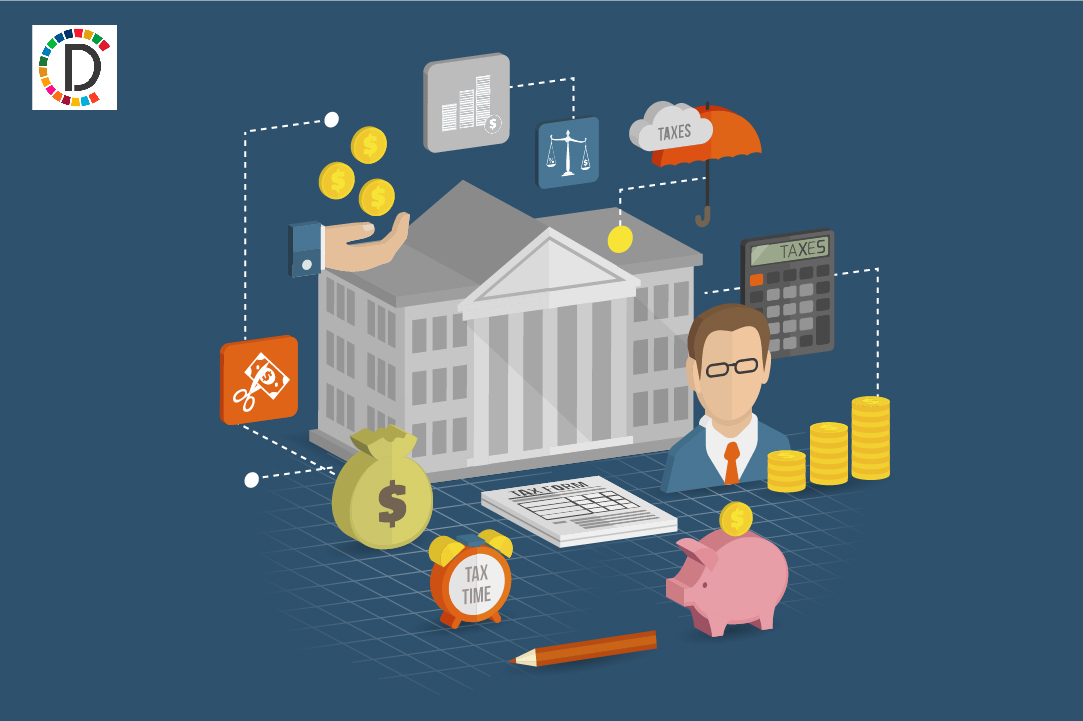 ---
A majority on Brazil's Supreme Court voted on Thursday against a cut-off date limiting Indigenous land claims, a restriction sought by the powerful farm lobby to block rights to land that Indigenous people did not live on in 1988. The court said 6 of its 11 justices rejected that deadline on the grounds that it was unconstitutional, and two judges voted to introduce the limit to end land conflicts and give farmers juridical security.
Brazil has 1.6 million Indigenous people according to the latest census, half of whom live on ancestral lands they say are vital to preserving their cultures and languages, mainly in the Amazon but also in farm states. Indigenous groups protesting against the proposed deadline for land claims celebrated the court decision, dancing and chanting outside the Supreme Court in Brasilia.
"This is a historic victory for Indigenous peoples," said Juliana de Paula, a lawyer for the Socio-Environmental Institute ISA, a nonprofit organization that defends Indigenous interests. Indigenous leaders said the Supreme Court ruling was vital to resolve some 300 pending land recognition claims that would protect communities from land-grabbers and invasion by illegal loggers and wildcat gold miners.
The court decision will give President Luiz Ignacio Lula da Silva reasons to veto a bill farm interests are rushing through Congress to limit new reservations to land that was occupied by native communities in 1988 when Brazil passed its Constitution. The legislation was approved by the lower house in August and is now in the Senate where it will be voted on next week by the Constitution and Justice Committee.
Chief Almir of the Surui people of Mato Grosso and Rondonia states said he expects Congress to pass the bill because "the majority are anti-Indigenous, but we hope Lula won't sign it." Brazilian farm interests want to establish the cut-off date to secure non-Indigenous farmers' claim to lands they have settled in Brazil's expanding agricultural frontier.
The case before the Supreme Court stems from a dispute in Santa Catarina state where the government rejected a land claim by the Xokleng people, who were evicted by tobacco farmers from what was their ancestral land. The state government argued that they were not living on the disputed area in 1988. Opposing the deadline, justices said Indigenous communities not living on their lands in 1988 most likely had been expelled.
Defending the cut-off date, Justice Gilmar Mendes said Indigenous people once inhabited all of Brazil before Europeans arrived 500 years ago and could make endless claims if there was no limit.
(This story has not been edited by Devdiscourse staff and is auto-generated from a syndicated feed.)