Ghana may not exist for foreigners in retail business, $1mn may be an option
---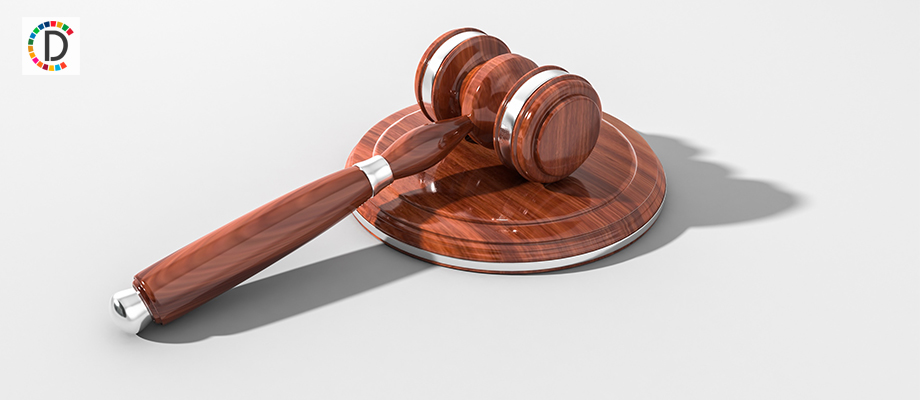 ---
The government of Ghana is under pressure by the Majority Leader in Parliament, Osei Kyei-Mensah-Bonsu to strictly enforce the legislation that ensures the reservation for Ghanaians only in the retail business.
After the recent confrontation between Ghanaian Union of Traders Association and Nigerian traders at Kumasi and parts of Accra, Osei Kyei-Mensah-Bonsu is now insisting on the enforcement of the legislation that reserves retail trade for locals.
"Mr. Speaker, I have heard people say that Ghana has ratified conventions, but the conventions cannot supplant the constitution, as simple as that," Osei Kyei-Mensah-Bonsu said. He also insisted the government of Ghana to impose a law on the foreigners to invest a minimum of USD 1 million and employ at least 12 Ghanaian citizens who would like to do business in the country. This is already mentioned in Section 865 of the Ghana Investment Promotion Council (GIPC) Law.
According to him, many foreigners (mainly from the sub-region and elsewhere) are performing local retail trade in Ghana for a long period of time. According to his arguments, the ECOWAS protocols provided for the free movement of goods and services, but when the goods arrived at any destination, the laws of that country applied and same must be done to protect local retailers.
"It is so in Nigeria. It is so in Ghana. It is so in Cote d'Ivoire, so let nobody say that because we have ratified the ECOWAS conventions we allow citizens from other countries, including the sub-region and even elsewhere, Chinese, Turkish and so on to engage in the retail business, that's not so," he insisted.
He cited that all foreigners must be properly documented and their business entities must be duly registered in order to legitimize their operations in Ghana. According to him, the investigations from the Ghana Standard Authority revealed that many spare parts, equipment and drugs sold by the foreigners were sub-standard, as reported by Daily Trust.
He also accused some citizens of collaboration with foreigners by registering the foreigners' businesses in their names. He cautioned the Ghanaian traders to refrain from these wrongful acts. On the other hand, Alhaji Inusa Fuseini, one lawyer from the opposition emphasized that despite the fact the country has approved ECOWAS protocol to access bigger markets in the African continent, still its local markets should be protected from the invasion of foreigners.
Also Read: Minister declares Ghana's progress on SDGs through VNR report in New York