Narmada canal network providing drinking water to 8,911 villages across Guj
Devdiscourse News Desk
|
Vadodara
|
Updated: 04-05-2019 23:54 IST | Created: 04-05-2019 21:39 IST
---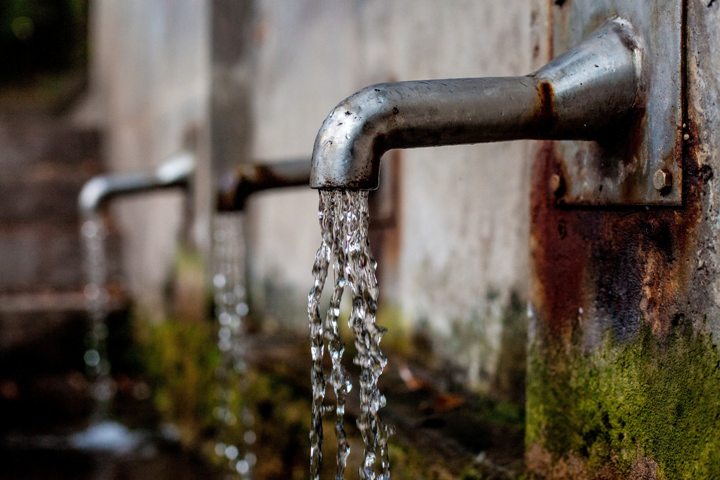 Every day 375 crore litres of water from the Narmada canal network is being supplied for drinking purposes to four crore people in Gujarat, the state's deputy chief minister Nitin Patel said Saturday. This quantity of water, he said, is 50 crore litres per day more than what was being supplied last year. Gujarat has a population of around 6.5 crore. "The Narmada canal network is providing drinking water to 8,911 villages, 165 cities and six municipal corporations.
We are supplying 190 crore litres of water per day to Kutch and Saurashtra through this canal network, which is 20 crore litres more than last year," he said. "Supply of drinking water to Kutch has increased from 27 crore litres per day last year to 32 crore litres per day now," Patel said.
The deputy CM said the water position in central and south Gujarat was better than Saurashtra and Kutch regions. He added that almost all dams in the state have negligible water because of scanty rainfall last year but the Sardar Sarovar Dam had enough stock to meet the state's requirements till the end of July. Patel was in Vadodara to take stock of the water situation here. Fodder, with a market rate of Rs 12 per kilogramme, was being given to farmers for their cattle at Rs 2 per kg, he stated.
---