POLITICS-Don't go by political color while hiring PP, APP: Cong to BJD
PTI
|
Bhubaneswar
|
Updated: 13-07-2019 01:32 IST | Created: 12-07-2019 23:41 IST
---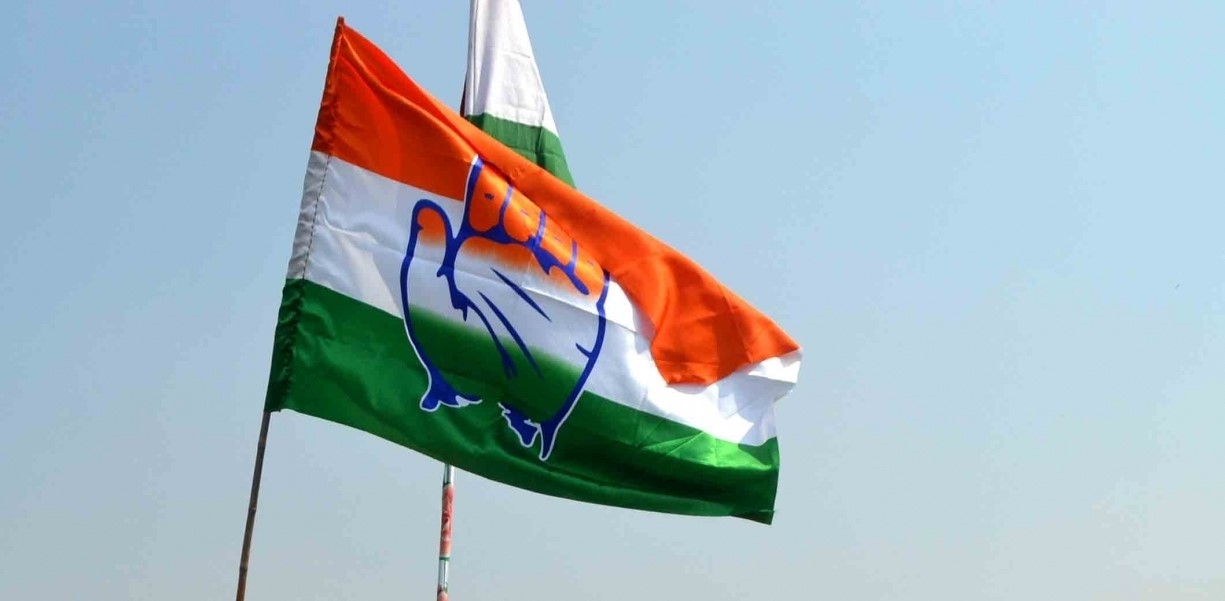 Expressing concern over the very low rate of conviction in rape cases in Odisha, opposition Congress on Friday asked the state's BJD government to stop looking for political affiliation while appointing public prosecutors. Claiming that only six persons are convicted in a year while at least seven rape cases take place every day in Odisha, Congress Legislature Party leader Narasingha Mishra said in the Assembly that the state has registered at least 1,005 rape cases during last six months.
He said he was sure that the rate of conviction will increase if the government stopped the practice of appointing public prosecutors basing on political affiliation. "The brief-less lawyers having links with the ruling party get PP and APP posts in the state. These people have no knowledge of the law. This apart, they also support the accused having links with the ruling party. Therefore, the government leaders should come from cadre," he said.
He claimed that the BJP-ruled Uttar Pradesh is the first in incidents of rape with 3,459 cases reported till the end of June in 2019, followed by Congress-ruled Madhya Pradesh. Mishra did not give the figure of rape cases in Madhya Pradesh but said the rate of conviction is high in that state.
"The population of UP is five times more than that of Odisha. Therefore, in terms of population, Odisha tops the list," the Congress leader said. Ridiculing the BJD government's slogan of women empowerment, Mishra said there are three factors behind the low rate of conviction in rape cases in the state.
They are bad prosecution, improper investigation and lack of fear towards law, he said. "In Odisha, the government has not separated the law and order wing and the crime investigation wing. Police personnel devotes most of their time in maintaining law and order and hardly find time for investigation," he claimed.
Congress member Taraprasad Bahinipati also argued in the same line and demanded that the PPs and APPs in courts should be effective and knowledgeable persons so that they can give justice to the victims.
---