Malawi protests continue, Protestors to demonstrate at airports, borders
Devdiscourse News Desk
|
Lilongwe
|
Updated: 08-08-2019 19:32 IST | Created: 08-08-2019 19:32 IST
---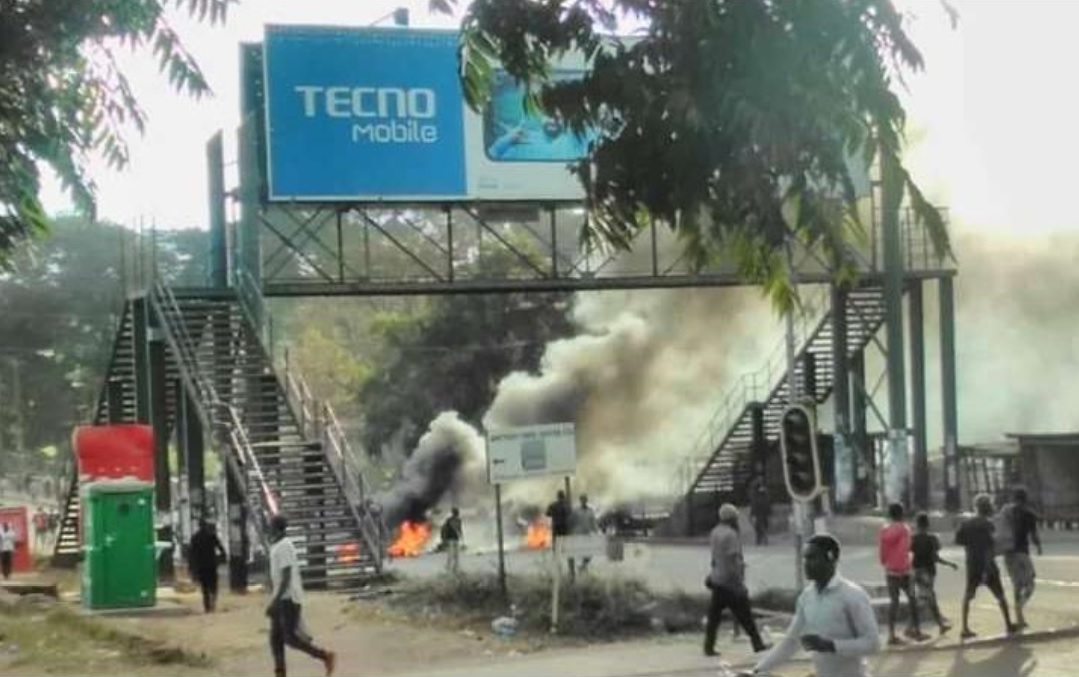 Malawi's political scenario is still hanging on a balance. The organization behind the ongoing post-election protests in Malawi, Human Rights Defenders Coalition, has recently announced that its members' next move is to take the demonstrations to the country's airports and borders.
For those who are unknown, Malawi's opposition leaders (who participated in the presidential race) are not happy with the result of May 21-Presidential election (which declared Peter Mutharika as the winner) and came together on road on June 20 to lead anti-government protests. The oppositions and protestors have also demanded the resignation of Malawi Electoral Commission chairwoman Jane Ansah.
Malawi's civil society organizations, electoral stakeholders and electorate are pushing for the Justice Jane Ansah's resignation on the allegations that she failed to handle the presidential election on May 21.
The announcement of demonstrations at the airports and highways in Malawi has been made by Timothy Mtambo, the Chairman of Human Rights Defenders Coalition (HRDC) on August 7 at the completion of their vigil that followed demonstrations in Lilongwe a day earlier compelling Jane Ansah to drop down. However, the government of Malawi is yet to comment on the demonstrations and damages in the capital city as the outcome of the protests.
On the other hand, Mark Botomani, the government spokesperson said on May 5 that any kind of demonstration in the next two days would be considered "unlawful assembly".
An unnamed Mzuzu-based analyst says Malawi Electoral Commission's chairperson Jane Ansah must listen to the calls of Malawians who took to the streets demanding her resignation.
Get previous updates here: Malawi protests LIVE: Malawi Congress Party demands fresh Presidential elections
---